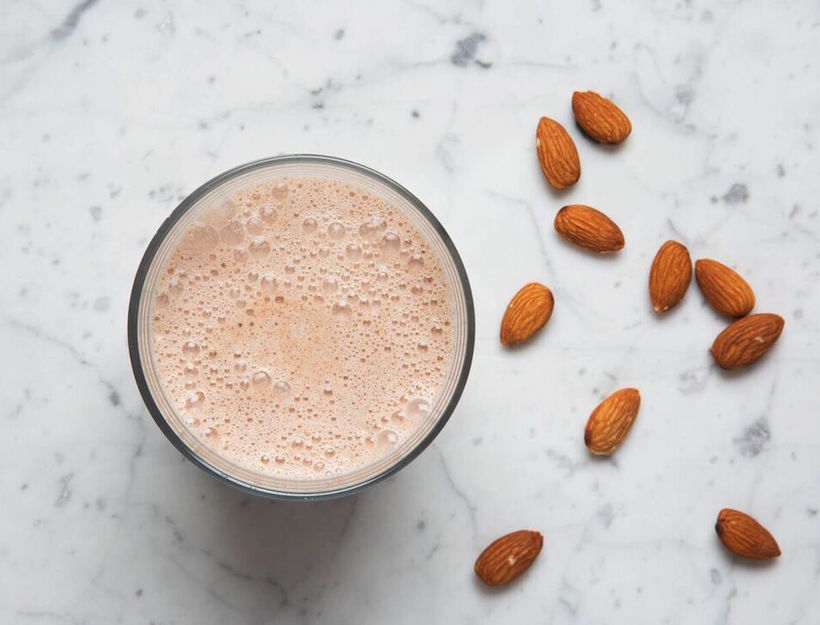 GP's Morning "Smoothie"
Gwyneth drinks this smoothie every morning, whether or not she's detoxing. Choose your Moon Juice moon dust depending on what the day ahead holds…brain before a long day at the office, sex dust before a date, etc.
1. Combine all smoothie ingredients in a blender and blitz to combine.