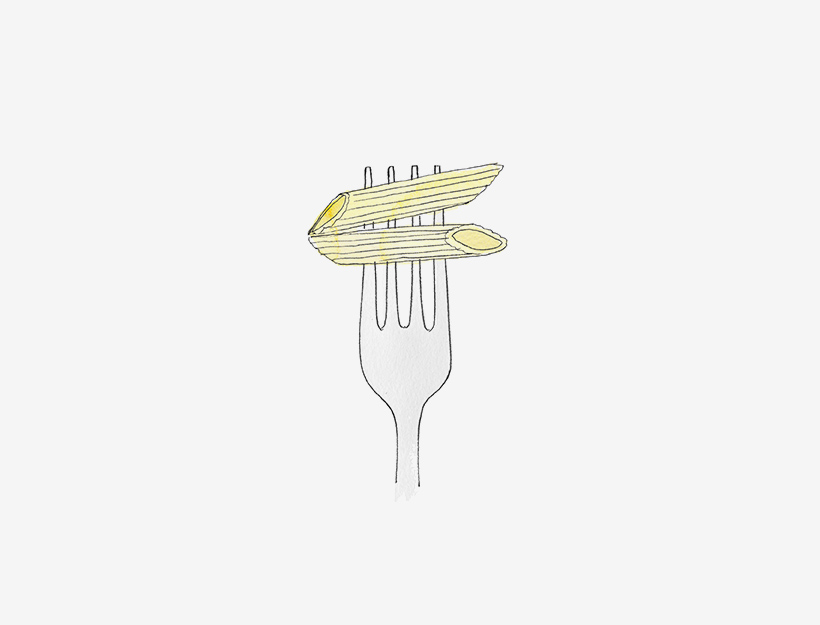 Gluten-Free Cinnamon-Almond Baked French Toast
As rich and indulgent tasting as French toast should be, sans gluten.
1 loaf gluten-free cinnamon-raisin bread
4 eggs, beaten
4 cups almond milk
1/4 cup agave
1 tsp cinnamon
1/2 cup slivered almonds
4 bananas, sliced
maple syrup
1. Cube bread and add eggs, milk, agave, cinnamon. Let soak for one hour.
2. Mold the soaked bread into loaf pan. Bake for one hour at 375°F (test with a toothpick—it's done when the pick comes out clean from the center of the loaf.)
3. Serve with fresh bananas and warm maple syrup.
Originally featured in Healthy Family Meals