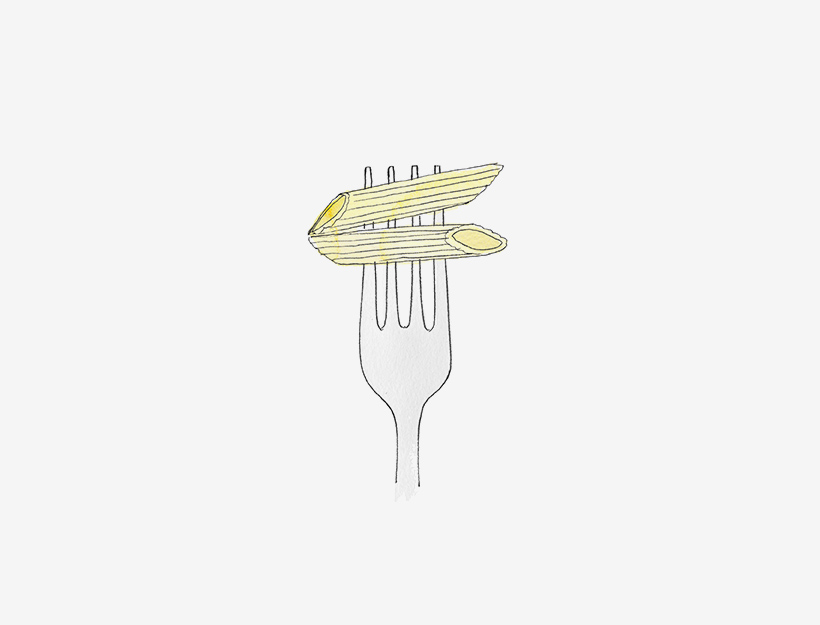 Fresh Corn Pudding Cake
Jean-Georges Vongerichten is known for serving up deliciously complex and unexpected combinations at his restaurants. When Jean-Georges takes you to his home kitchen, as he does in this book, it's surprising to find how simple and uncomplicated his approach to food is.
6 to 8 large ears of corn, husks and silks removed
2 tablespoons unsalted butter, cut into small pieces
1 lime, cut into wedges
Kosher salt
Cayenne pepper
Preheat the oven to 450°F. Grate 1 ear of corn on the large holes of a box grater over a 10-inch cast iron skillet. Grate until you reach the cob, catching all of the kernels and the corn juices in the skillet. Repeat with the remaining ears until you have an even 1.-inch-thick layer of grated corn. Bake until a yellow skin develops on the surface, about 15 minutes; the top should not brown. Remove from the oven and dot the surface with the butter. When the butter has melted, squeeze the juice from 1 lime wedge on top and season with salt and cayenne. Taste and adjust seasonings and serve warm with the remaining lime wedges.
Originally featured in The Thanksgiving Lowdown