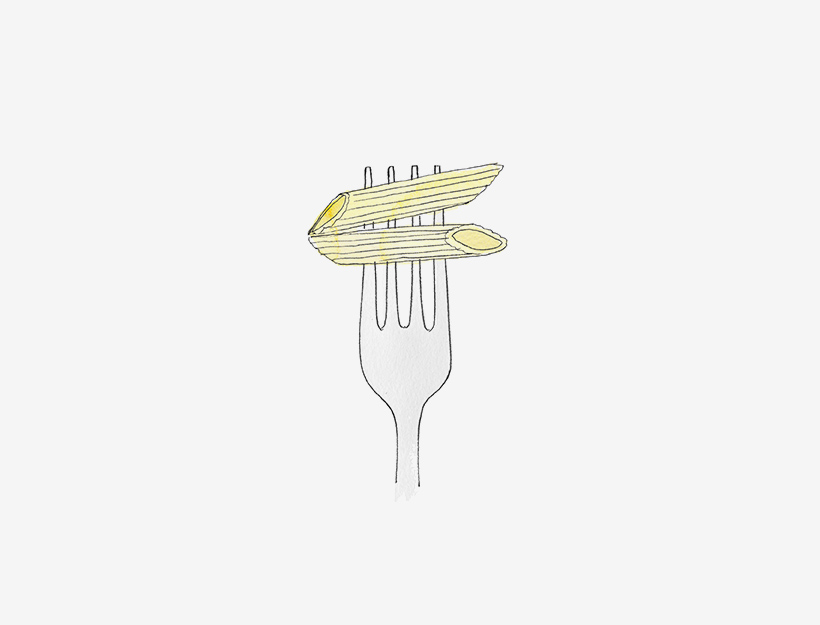 Fizzy Berry Cream Soda
This is a homemade spin on an Italian cream soda, using fresh berries. It's made with kids in mind, but grown-ups won't be able to stop themselves from drinking a glass. A perfect treat for a summer afternoon!
½ cup berries, raspberries, strawberries, blackberries or blueberries work well
1 tablespoon honey
2 cups seltzer or carbonated water
½ cup heavy cream
In a small bowl, place berries and add honey. Let sit for 20 to 30 minutes, until berries start to release their juice. Crush the berries with the back of a fork until they are broken down and jam-y. Fill two glasses with ices. Add equal amounts of the berry jam to each glass. Add about 1 cup seltzer to each glass. Pour equal amounts of cream into each glass and stir. Serve immediately, with a spoon or straw.
Originally featured in Urban Pantry: A Canning Guide