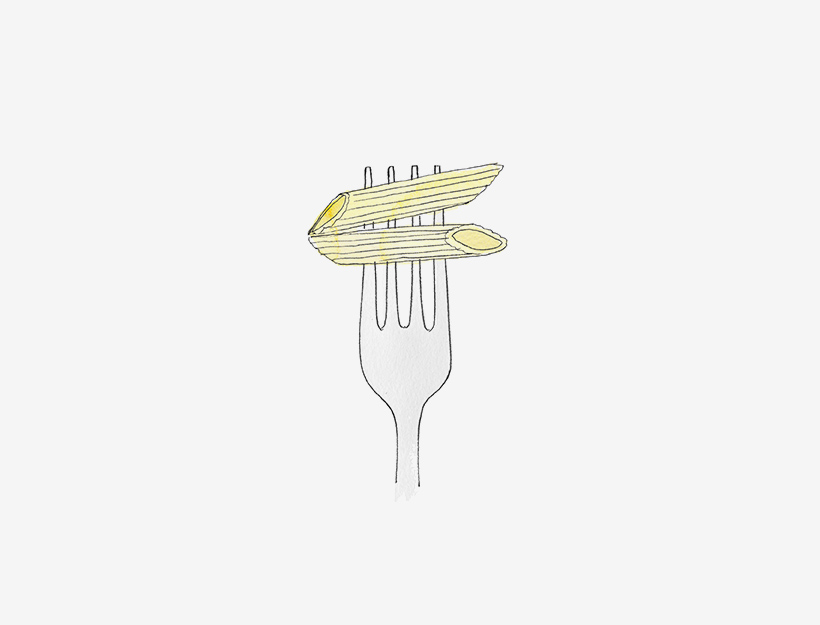 Feta, Toasted Walnut and Pear Platter
This is one of Dr. Perricone's recipes for eating for beauty. Pears offer protection from free radicals; Pears are high in both Vitamin C and copper, anti-oxidant nutrients that help prevent free radical damage to the cells. Both copper and Vitamin C also stimulates white blood cells to fight infections, and directly kills many bacteria and viruses. One medium size pear can provide about 11 percent of the daily value your body needs for Vitamin C, and almost 10 percent of the copper it needs.
1. Arrange the feta slices down the center of a large platter.
2. Arrange the pear slices around the feta.
3. Grate fresh black pepper over feta; sprinkle with toasted walnuts and serve.
Originally featured in Eating For Beauty