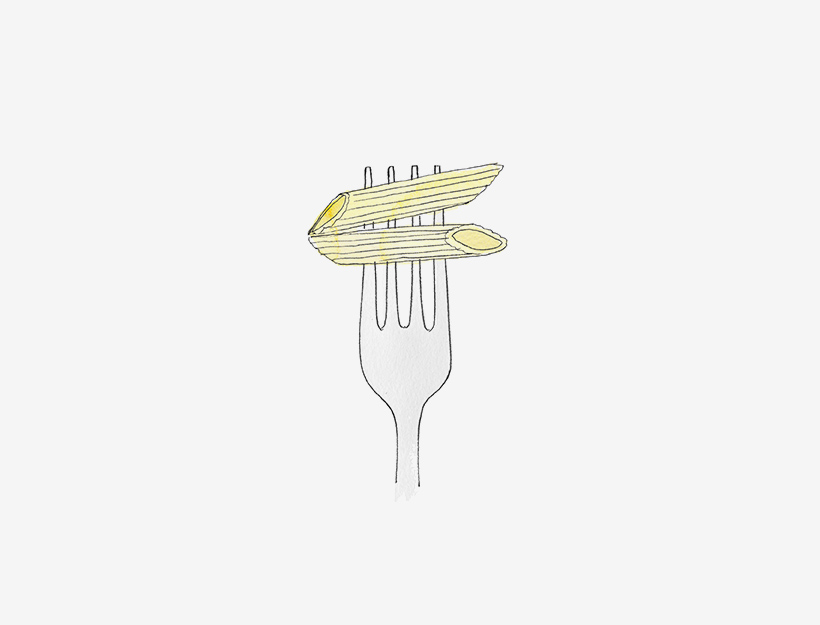 This salad is about using what's fresh and grown near you.
1. Combine all the lettuces together in a large serving bowl.
2. Arrange the onion, carrots, peas, fava beans and radishes on top.
3. In a small bowl, whisk together the shallot, mustard, maple syrup and vinegar. Slowly whisk in the olive oil and season the dressing to taste with salt and pepper.
4. Drizzle dressing over the salad and serve.
Originally featured in A Quick Homemade Dinner