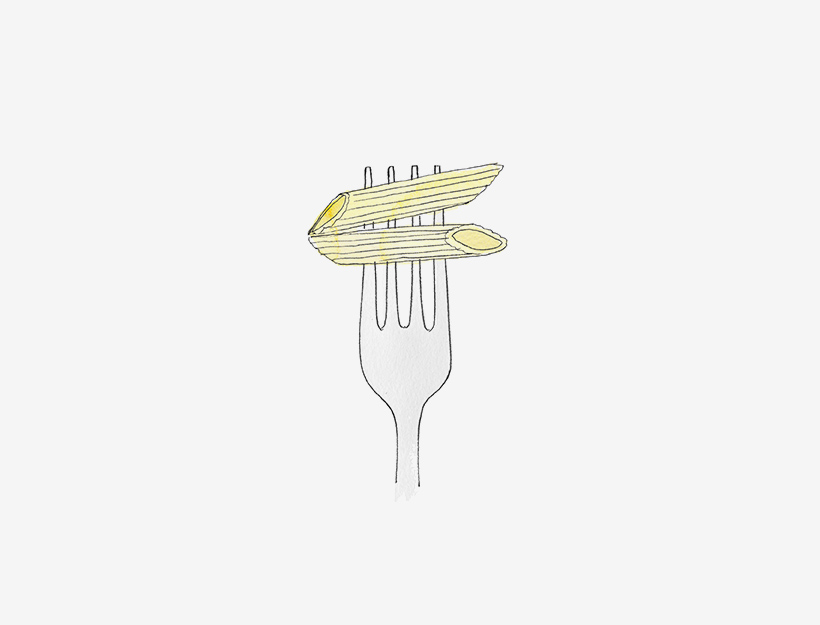 Curried Sweet Potato Pancakes
This recipe comes to us from Susan Feniger's restaurant Street—it's based on a dish from Indonesia.
1. Combine the cumin seeds, mustard seeds, coriander, turmeric, cayenne, fennel seeds, and ginger in a small bowl and set aside.
2. In a large sauté pan, heat ¼ cup of the oil over medium heat. Add the onions and cook for approximately 10 to 15 minutes, stirring occasionally, until caramelized to a golden brown.
3. Reduce to low heat and add the spice/ginger mixture. Cook for 1 to 2 minutes more, to toast the spices. Remove from heat and place in mixing bowl.
4. Add the yams or sweet potatoes, salt, egg and whole wheat flour to the mixing bowl. Mix the ingredients well to combine.
5. Form the mixture into cakes approximately 3 inches in diameter.
6. Heat a skillet with 1 tablespoon of oil and sauté the cakes over medium-low heat for approximately 3 to 4 minutes on each side. They are done when they are a crispy golden brown and the sweet potato is cooked through.
7. Serve warm topped with yogurt and scallions.
Originally featured in Recipes From Susan Feniger's Street