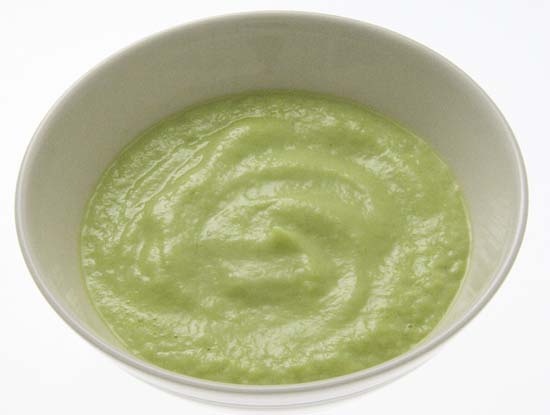 Cucumber & Avocado Soup
Really light and refreshing, this soup is also incredibly satisfying as the avocado makes it nice and creamy.
zest of 1/2 lime
juice of an entire lime
1/2 teaspoon salt
1 cucumber, peeled and seeded, roughly chopped
1/2 avocado, peeled and roughly chopped
1. Blend everything together until totally creamy and smooth.
2. Pour into a bowl.
3. Enjoy.
Originally featured in Detox