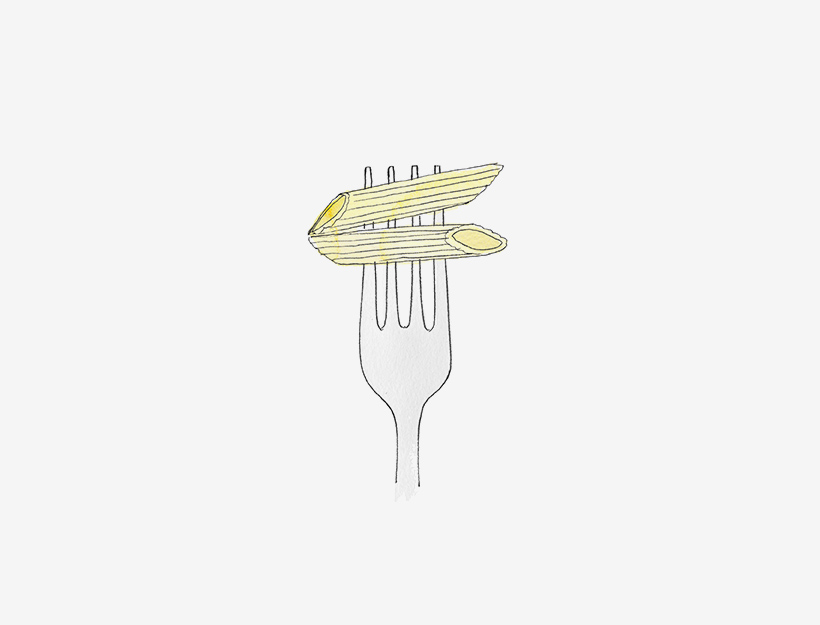 Cranberry Simple Syrup
From the PDT bar menu: Cranberries are the last seasonal berries available before winter settles into the Northeast. Around Thanksgiving, we decided to use ours to make a classic cobbler, fortified with English gin and a historic style of off-dry Sherry.
1 cup sugar
1 cup water
1 bag of fresh or frozen cranberries
3 ounces Beefeater G
Bring the sugar and water to a boil in a saucepan set over high heat. Add the cranberries and cook over medium heat until the cranberries start to split. Remove from the heat, stir in the gin and cool. This mixture can stay in the fridge for a couple of weeks. When you're ready to use it, strain the syrup, reserving the cranberries for garnish.
Originally featured in New Year's Cocktails