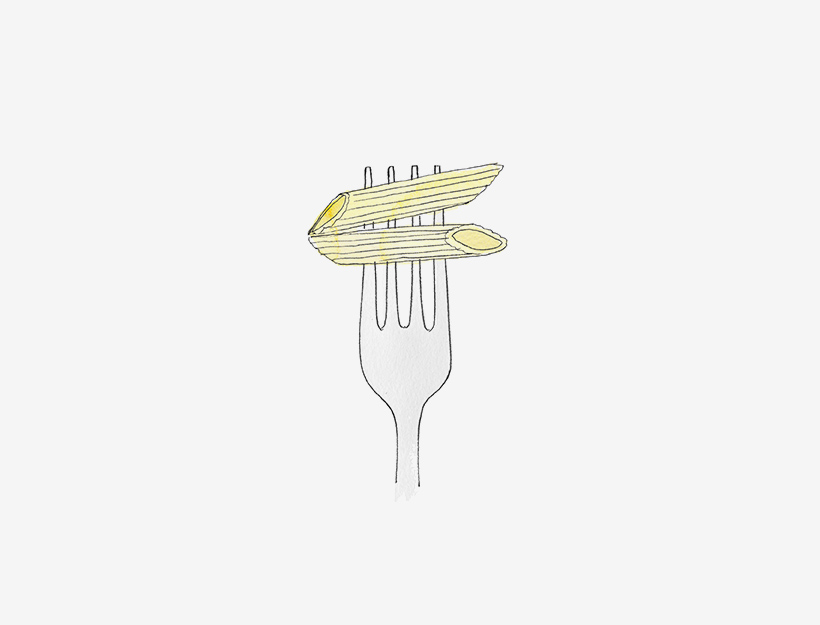 Cranberry chutney is a wonderful seasonal condiment that goes beyond the turkey. We also use on our Stuffed Turkey Burgers, with cheeses, and more.
1. Combine the sugar and water in a saucepan, bring to a boil, then add the rest of the ingredients.
2. Turn the heat to low and let the mixture simmer for about 10 minutes or until thick.
3. Cool before serving.
Originally featured in Thanksgiving