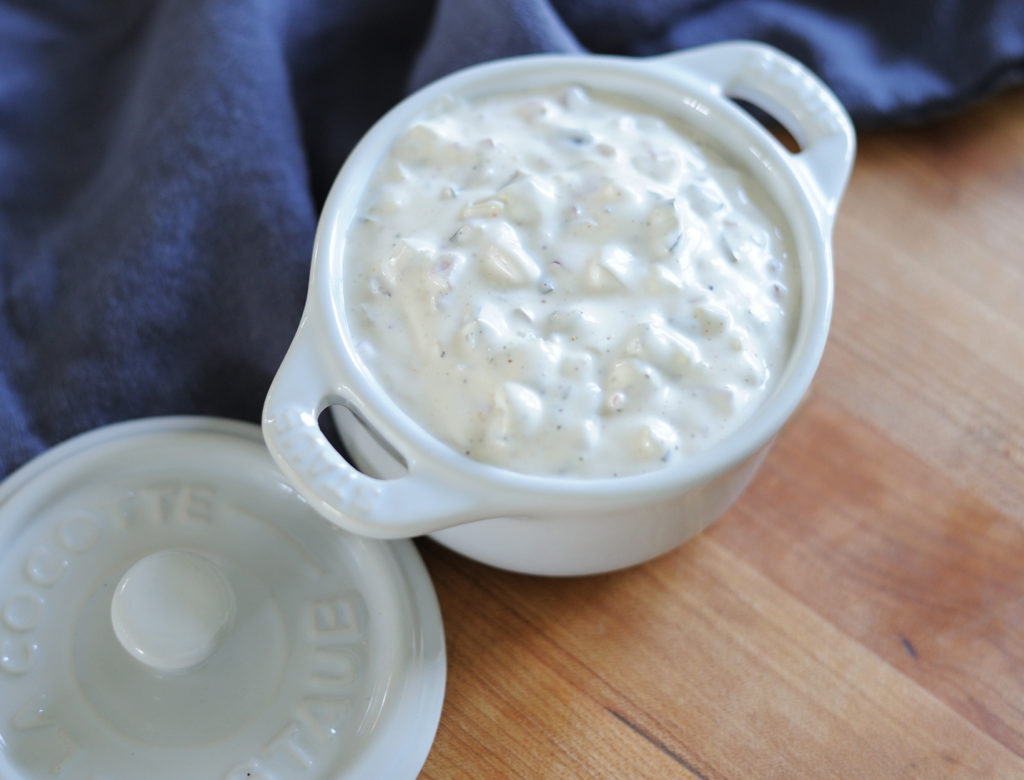 Classic Tartar Sauce
This classic tartar sauce is a great all-purpose condiment. We love it with pan-seared fish, on sandwiches, and as a dip for fried zucchini.
¾ cup vegenaise or mayonnaise
¼ cup sour cream
1 teaspoon lemon zest
2 tablespoons lemon juice
1 small shallot, finely chopped
2 tablespoons finely chopped bread and butter pickles
½ teaspoon Old Bay seasoning
freshly ground black pepper
1. Combine all ingredients in a bowl. Taste and adjust seasoning to your liking. Serve with fish or fried zucchini. Store any leftovers in an airtight container in the fridge for up to 5 days.
Originally featured in The Meals Gwyneth Is Cooking Right Now