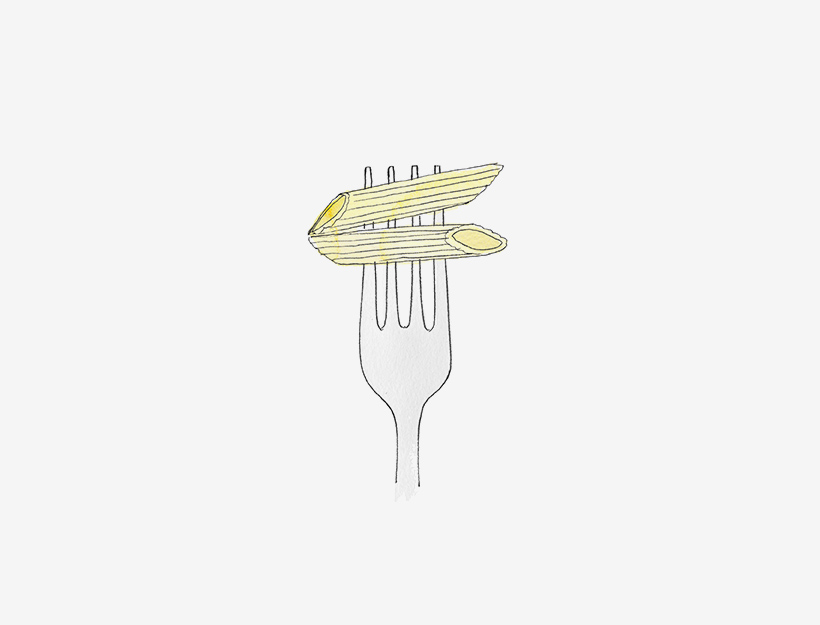 The perfect summer drink, as served at our Stella McCartney x goop party.
1. Bring 4 cups of water to a boil then remove from heat and add tea bags. Let tea steep for about 5 minutes.
2. Remove tea bags and add sugar to the hot water. Stir until dissolved. Add remaining 3 cups water and stir to combine.
3. Pour tea mixture into large pitcher and stir in peach nectar, lemon juice and vodka. Chill thoroughly. Add fresh peach and lemon slices and serve over ice with peach garnish.
Originally featured in Summer Party Bites