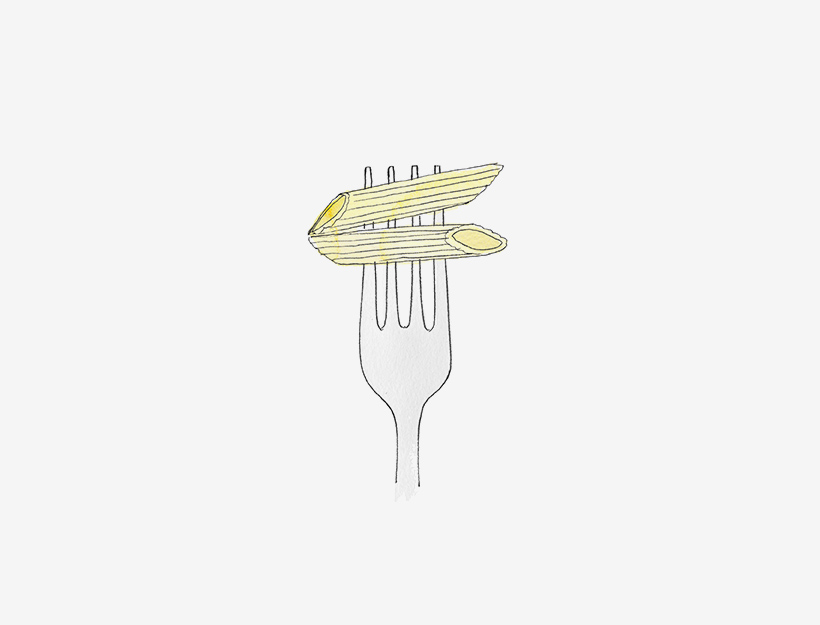 Carrot Ginger Soup
This carrot soup, made spicy by the ginger, is a nice departure from all the drinks on a juice detox.
¾ pound carrots (about 2½ carrots), roughly chopped
1 cup coconut meat, roughly chopped
1½ tablespoons shallots, diced
½ cup coconut water
½ cup orange juice
½ clove of garlic
1 tablespoon minced ginger
1 tablespoon miso
pinch of cumin
1. Combine all ingredients in a high-power blender such as a Vita Mix.
2. Blend well until completely smooth.
3. Pour into a bowl and enjoy.
Originally featured in Organic Avenue