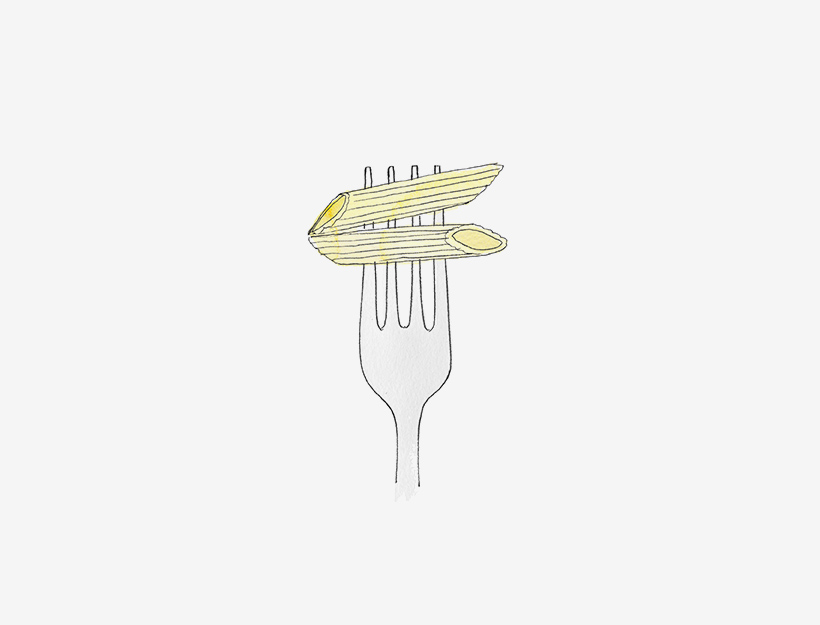 Butternut Squash with Balsamic and Chile Panko Crumbs
Jean-Georges Vongerichten is known for serving up deliciously complex and unexpected combinations at his restaurants. When Jean-Georges takes you to his home kitchen, as he does in this book, it's surprising to find how simple and uncomplicated his approach to food is.
1. Bring a large stockpot of water to a boil. Add the whole squash and cook, partially covered, until tender, about 45 minutes. (A knife will pierce the flesh very easily.) Drain, cool slightly, then remove and discard the stem and peel. Reserve the seeds, removing and discarding the strings.
2. Transfer the flesh to a large serving dish and mash with a fork into an even layer. Drizzle the vinegar and 2 tablespoons of the oil over the squash, and season with salt and pepper.
3. Heat 3 tablespoons of the squash seeds in a large skillet over medium-low heat until dry. Add 1 tablespoon of the oil and a pinch of salt and toast, tossing occasionally. When the seeds begin to pop, partially cover the pan. Continue toasting until golden brown, about 3 minutes, then transfer to a plate.
4. In the same skillet, heat the remaining 2 tablespoons oil over medium heat, then toss in the crumbs. When well coated, stir in the thyme, chile, and ¼ teaspoon salt. Toast, tossing occasionally, until golden brown and fragrant, about 5 minutes. Remove from the heat and stir in the cheese and toasted seeds. Spread the crumb mixture over the squash in an even layer and serve immediately.
Originally featured in The Thanksgiving Lowdown