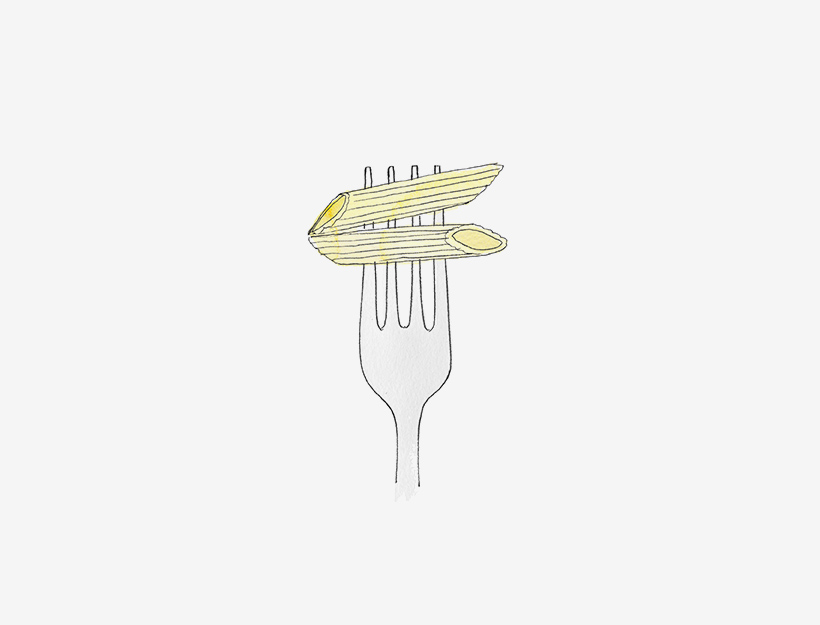 Broccoli Rabe, Philly Style
Philly restaurateurs Kate and Richard gave us a recipe from their cookbook, Vedge.
4 red bell peppers
3 tablespoons olive oil
2 teaspoons balsamic vinegar
1 ¼ teaspoons salt
1 ¼ teaspoons freshly ground black pepper
2 bunches broccoli rabe, bottom 3 inches of stems removed, leaves and remaining stems chopped into 1-inch pieces
2 tablespoons minced garlic
1 tablespoon porcini powder
½ cup vegan mayo
1 teaspoon Dijon mustard
Sliced bread, toasted or grilled (optional)
1. Preheat the oven to 400°F. Bring a large pot of salted water to a boil over heat high and prepare an ice bath.
2. Rub a sheet pan lightly with olive oil. Put the peppers on the pan and roast until they collapse, 12 to 15 minutes. Remove the peppers from the oven and set aside until cool to the touch. Peel off the skins, cut the peppers in half, and remove the seeds and stems. Then slice the peppers into thin strips and toss in a small bowl with 1 tablespoon of the oil, the balsamic vinegar, ½ teaspoon of the salt, and ½ teaspoon of the pepper. Set aside.
3. Blanch the broccoli rabe in the salted boiling water for 4 minutes. Reserve 2 tablespoons of the cooking water, then drain the broccoli rabe and shock in the ice bath.
4. Heat the remaining 2 tablespoons oil in a large sauté pan over high heat. When it begins to ripple, add the garlic and allow it to brown for about 1 minute. Add the broccoli rabe, ½ teaspoon of the salt, and ½ teaspoon of the pepper. Cook, stirring often, until the broccoli rabe wilts and turns a slightly darker shade of green, about 5 to 7 minutes, then remove the pan from the heat.
5. Meanwhile, whisk the porcini powder with the reserved 2 tablespoons cooking water in a small bowl. Add the vegan mayo, mustard, and remaining ¼ teaspoon salt and ¼ teaspoon pepper and whisk until creamy.
6. If desired, spread the cream on the bread and top with the broccoli rabe and peppers. Or, if serving the broccoli rabe and peppers as an antipasto, offer the cream on the side.
Originally featured in Vedge's Broccoli Rabe