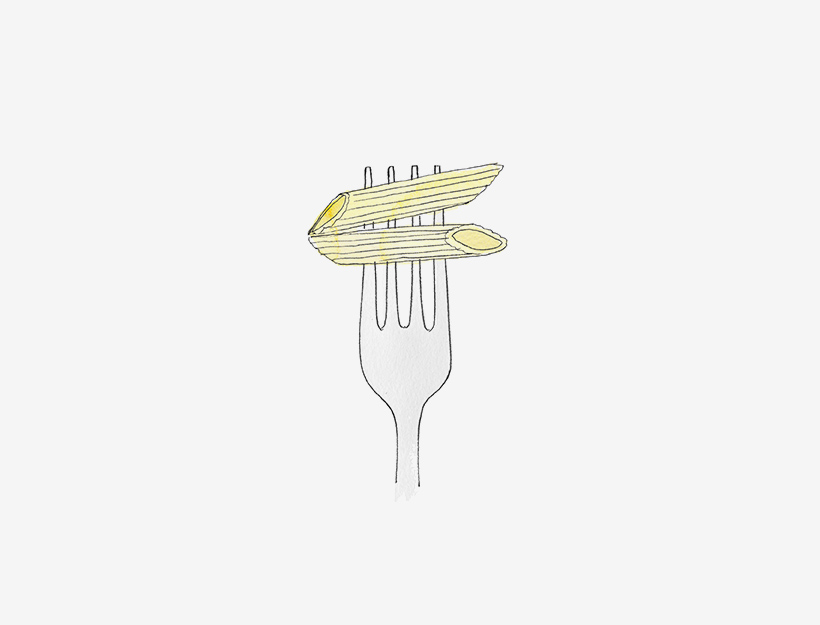 Bok Choy in Oyster Sauce
This is the perfect complement to any Chinese meal—and a great way to get kids to eat veggies.
6 bok choy
30 grams king oyster mushrooms
2 tablespoons vegetarian oyster sauce
1 teaspoon salt
1 tablespoon wine
1 tablespoon oil
½ tablespoon cornstarch
½ teaspoon ginger and spring onion, chopped finely and mixed together
4 cups water
5 tablespoons vegetable stock
1. Wash the bok choy and cut into four, lengthways.
2. Slice the king oyster mushrooms. Boil four cups of water and cook the bok choy briefly for 30 seconds. Remove from wok and drain. Heat 1 tablespoon vegetable oil, and add the bok choy and 1 teaspoon salt, fry quickly. Remove and place on serving dish lengthways. Take the wok, add 1 tablespoon oil, the ginger, and spring onion mix and the mushrooms. Stir fry for 20 seconds and add the oyster sauce with the salt, sugar, wine, and vegetable stock. Bring to a boil and add the cornstarch to thicken. Pour onto the bok choy.
Originally featured in Vegetarian Recipes from Mr. Chow