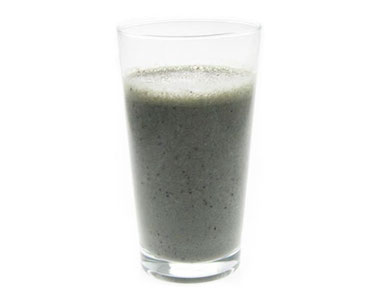 Blueberry & Almond Smoothie
This could easily be made with any fruit—raspberries, peaches, mango, etc. Feel free to substitute rice or coconut milk for almond milk.
1 scoop of a complete nutritional, whey protein fortified powder (not soy protein)
1/2 cup blueberries
1 scoop of a ProGreens type of powder (preferably with probiotics)
1 1/2 cups almond milk
1. Blend everything together.
Drink!
Originally featured in Detox