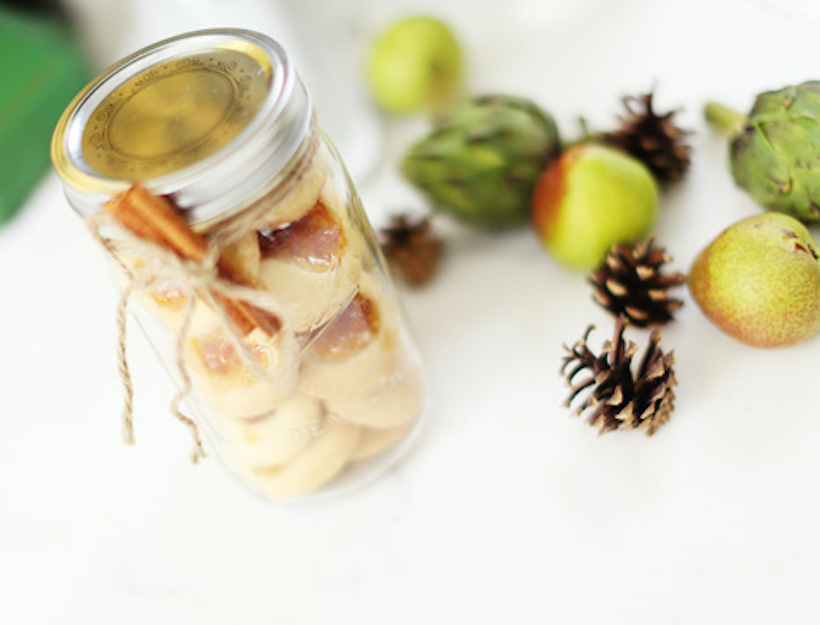 Bea Hamburger's Butter Cookies
Michael gave us the recipe to his grandmother's delicious butter cookies. Thanks, Bea.
1. In a mixer, combine the butter and confectioner's sugar until it forms a cream.
2. Add the flour, vanilla and egg yolk. Blend well and chill.
3. Roll the dough into small balls and place onto a cookie sheet about 1 inch apart. Dip your thumb into the center to create an indent (Bea uses a thimble to avoid nail marks). Place a small amount of jelly in the indentation. Bake at 350°F for 20 minutes.
Originally featured in Holiday Recipes from Michael Kors