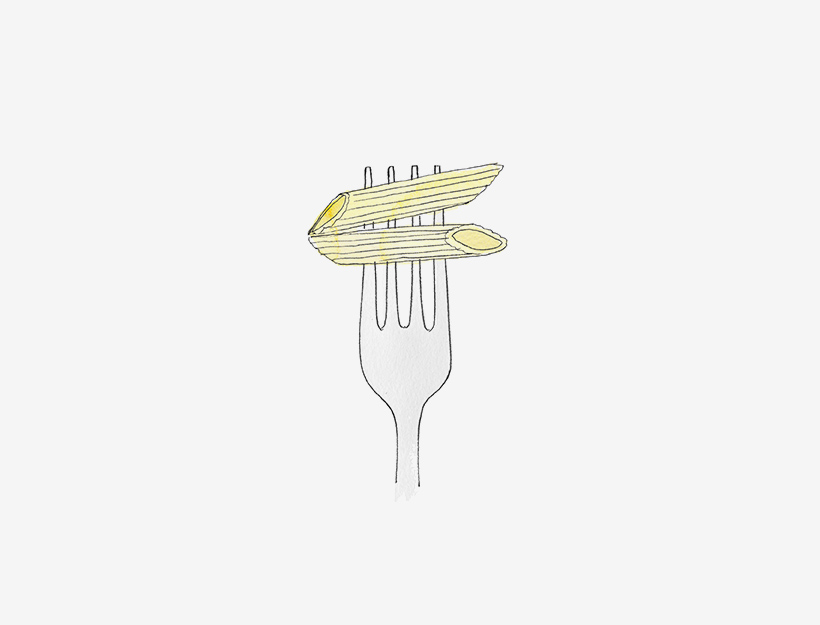 Baked Fillet of Salmon with Asparagus and Caper-Enriched Lemon Sauce
This is one of Dr. Perricone's recipes for eating for beauty. Wild Salmon is probably the world's most heart healthy source of protein. It is rich in long-chain Omega-3 essential fatty acids—the most beneficial kind—which protect heart health, inhibit inflammation, act as natural anti-depressants, increase feelings of well-being, and help keep skin young, supple and radiant.
1. Preheat oven to 450°·F. Briskly stir first 6 ingredients in small bowl to blend. Add sea salt and freshly ground black pepper to taste.
2. Slice three 1/2-inch-deep slits crosswise in top of salmon (as if dividing into 4 equal pieces but do not cut through).
3. Arrange asparagus in even layer on rimmed baking sheet. Drizzle with oil and turn to coat. Sprinkle with salt and pepper.
4. Place salmon atop asparagus; sprinkle with salt and pepper. Roast until salmon is just opaque in center, about 20 minutes.
5. Transfer asparagus and salmon to platter. Spoon sauce over salmon. Cut into 4 pieces along slits, garnish with lemon slices and serve.
Originally featured in Eating For Beauty