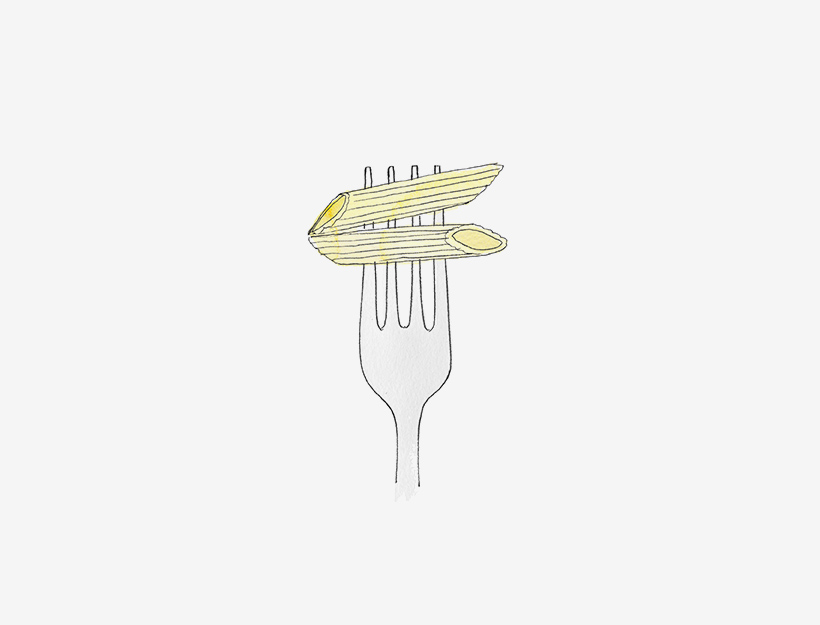 Apple Cake
This is a super simple cake to make especially around apple season. In New York, we get amazing apples. We went to an apple-picking farm right outside of the city with the boys. It was great fun and we got a ton of apples. If you can take your kids to a farm (where they can pick their own fruits, vegetables, eggs, milk…anything) and show them where their food comes from, it can be a great experience. This cake is also good in the morning with a cup of coffee or when you're hosting a brunch.
1 cup sugar
½ stick or 2 ounces butter, melted
½ cup applesauce
1 egg
1¼ cups flour
½ teaspoon ground cinnamon
½ teaspoon baking soda
½ teaspoon salt
2½ cups chopped apples (or two large apples)
¾ to 1 cup chopped walnuts
1. Preheat oven to 350°F, and grease your baking dish.
2. Mix the sugar, butter, applesauce, and egg together with a hand mixer.
3. Whisk the dry ingredients together. Blend the wet and dry ingredients and then add the apples and walnuts.
4. Pour into a baking dish and bake for 30 to 50 minutes (depending on your pan and oven temperature) or until knife or toothpick comes out clean when inserted.
Originally featured in Tamra Davis