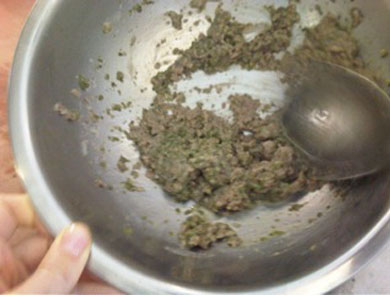 Anchovy and Rosemary Paste
Top grilled steak or chicken with this, or spread a thin layer on toasted bread for an easy appetizer.
10 Anchovy fillets
1 Lemon
2 tbsp Rosemary leaves
4 tbsp Extra Virgin Olive Oil
Finely chop the anchovies to "melt" them, then stir in the rosemary and season with black pepper. Add the olive oil and mix well.
Originally featured in Cooking at the River Cafe