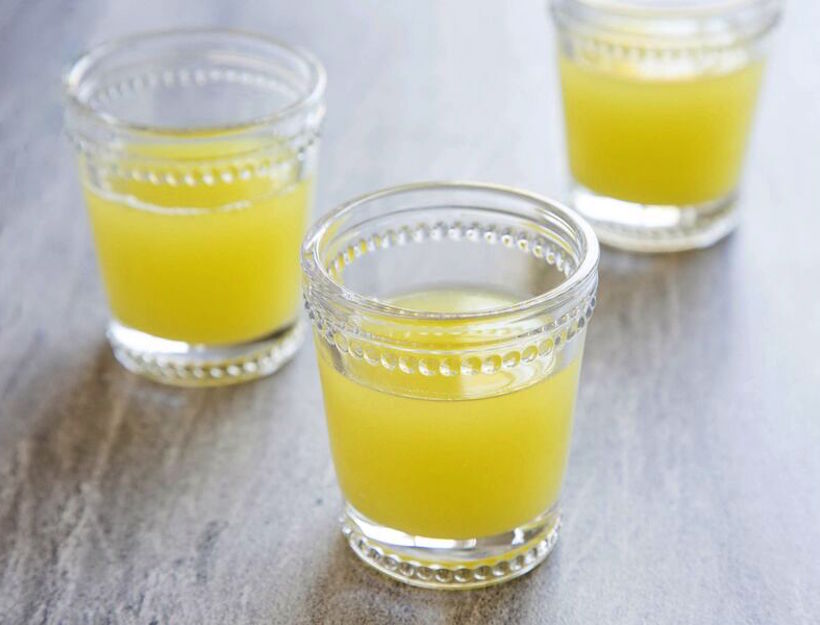 Pineapple Agua Fresca with Ginger and Cilantro
The spicy ginger and fresh cilantro add great complexity to this delicious pineapple agua fresca.
1 fresh pineapple
1 ounce fresh ginger
2 ounces fresh cilantro
48 ounces purified water
sugar (optional)
1. Peel and slice pineapple and ginger.
2. Wash the cilantro and remove stems.
3. Blend pineapple, ginger, and cilantro leaves until smooth.
4. Add water and sugar to taste (if desired) and stir to combine.
5. Pour through a fine-mesh strainer and chill until ready to serve.