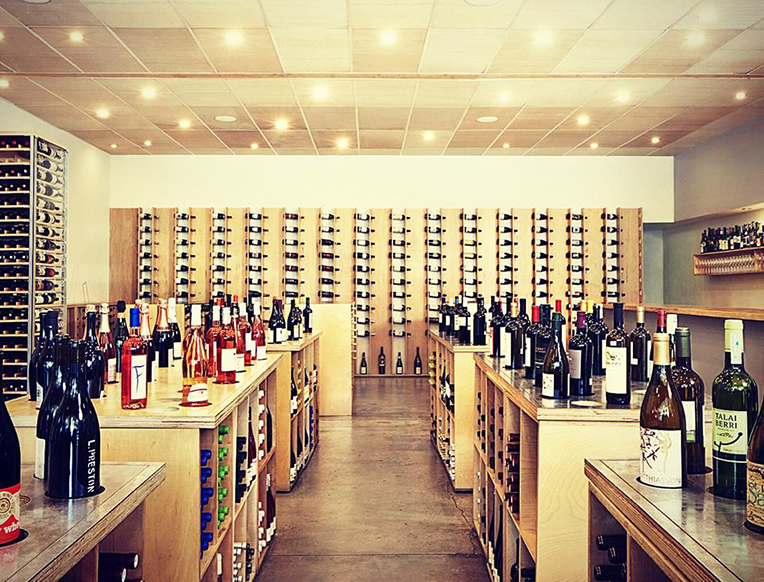 Silver Lake Wines
2395 Glendale Blvd., Silver Lake
323.662.9024
Categories: Food & Grocery Delivery, Wine Delivery
COVID-19 update: Open for curbside pickup and delivery.
Every goop staffer who lives on the Eastside goes to Silver Lake Wines. First off, the proximity to the shimmery, soothing reservoir means you get a solid walk in with your wine order. Secondly, the selection of Old and New World wines, small-batch vintners, quality spirits, Amari, and rare biodynamic labels is second to none. Right now, curbside pickup and delivery are the order of the day, and actually, the quick chat while you file your order and specify bottles and spend over the phone feels as luxurious as the booze. (You can also order over email.) If you go for a delivery, you can determine precisely where you want your case or package left, and the goods arrive before 7 p.m. the following day. For curbside pickup, orders are good to go in as little as thirty minutes.
COVID-19 disclaimer: We are working hard to keep our listings as up to date as possible (deliveries, outdoor dining, etc.), but given the evolving nature of local COVID-19 restrictions, we recommend double-checking the information in this guide with any business you plan on visiting. Also, please note that we have not vetted any businesses listed within our guides for their compliance with applicable safety regulations.