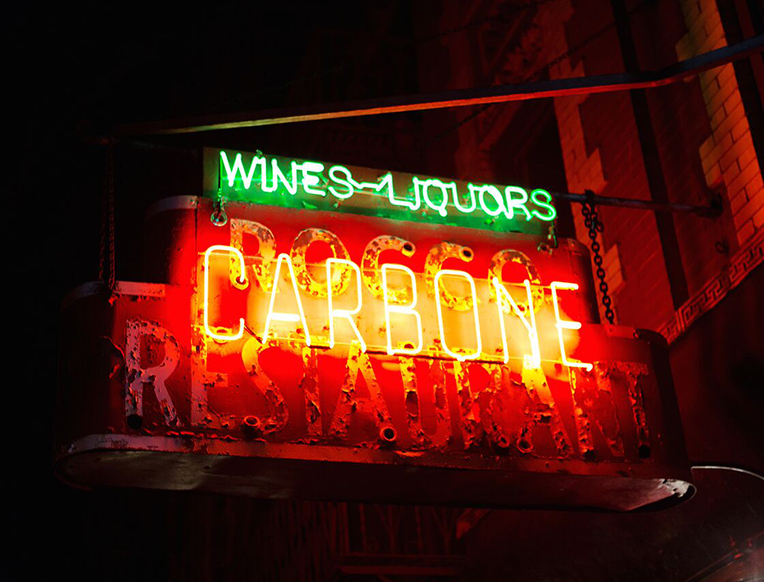 Carbone
181 Thompson St., Soho
212.254.3000
NEIGHBORHOOD: SoHo
Category: Food & Grocery Delivery
COVID-19 update: Open for pickup, delivery, and outdoor dining.
Carbone's takeout menu is firmly in the ridiculous but awesome category, and thank god for that. In this time of quarantine, a blowout supper of whole grilled branzino dripping in butter or bone-in, meltingly tender rib eye with spicy rigatoni vodka is a brilliant way to lift the spirits and keep very talented restaurant workers in business.
COVID-19 disclaimer: We are working hard to keep our listings as up to date as possible (deliveries, outdoor dining, etc.), but given the evolving nature of local COVID-19 restrictions, we recommend double-checking the information in this guide with any business you plan on visiting. Also, please note that we have not vetted any businesses listed within our guides for their compliance with applicable safety regulations.