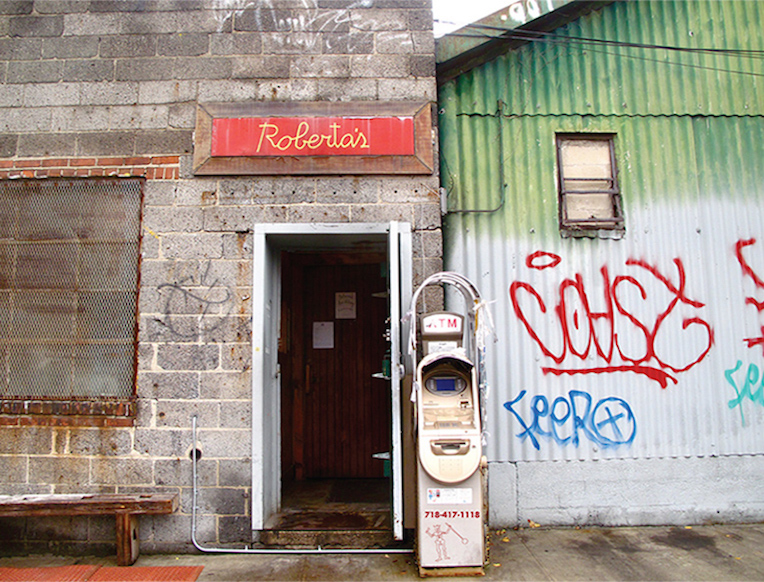 Roberta's
261 Moore St., Bushwick
718.417.1118
NEIGHBORHOOD: Bushwick
Categories: Food & Grocery Delivery, Pizza
COVID-19 update: Open for pickup, delivery, and outdoor dining.
The combination of puffy, charred crust, and sweet-salty tomato sauce at Roberta's in Bushwick is, to us, the perfect pizza. Along with those still-delicious pizzas, the restaurant is delivering make-your-own pasta kits, too, complete with detailed instructions. For those who like their pies piping-hot, check out Roberta's thoughtful how-to-reheat illustrations on the site.
COVID-19 disclaimer: We are working hard to keep our listings as up to date as possible (deliveries, outdoor dining, etc.), but given the evolving nature of local COVID-19 restrictions, we recommend double-checking the information in this guide with any business you plan on visiting. Also, please note that we have not vetted any businesses listed within our guides for their compliance with applicable safety regulations.