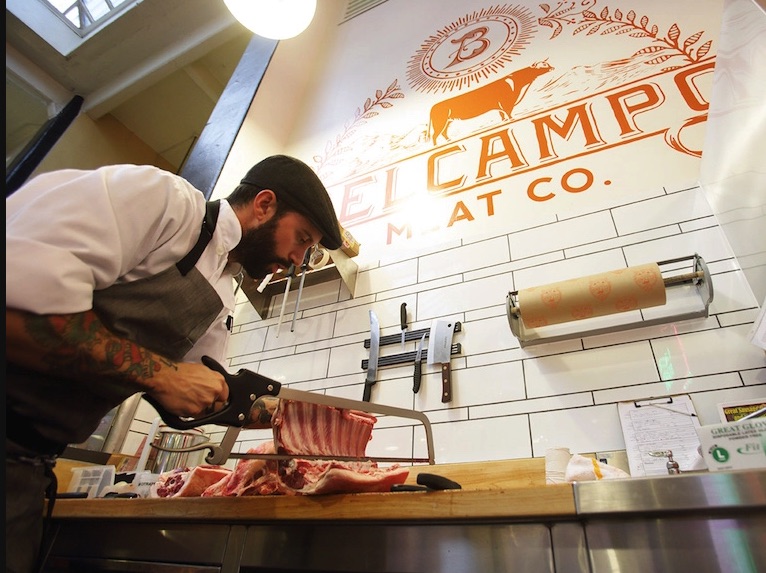 Belcampo
1026 Wilshire Blvd., Santa Monica
424.744.8008
NEIGHBORHOOD: Santa Monica
Category: Food & Grocery Delivery
COVID-19 update: Open for pickup and delivery.
Belcampo has, in the last few years, skyrocketed to become the go-to purveyor of humanely raised sustainable meats and poultry in California. And despite the current circumstances, its mission hasn't changed. Order exquisite cuts of beef and pork, load up on the now-iconic bone broth, or explore the offal and bones section to dabble in making your own broth. For those who are new to the kitchen, a word from us: Even the most culinary-averse can't mess up roasting a chicken (insert goop recipe), so start there. Order for curbside pickup (at all three LA locations) or delivery via the Belcampo site or download the handy app.
COVID-19 disclaimer: We are working hard to keep our listings as up to date as possible (deliveries, outdoor dining, etc.), but given the evolving nature of local COVID-19 restrictions, we recommend double-checking the information in this guide with any business you plan on visiting. Also, please note that we have not vetted any businesses listed within our guides for their compliance with applicable safety regulations.