May 2021
Open Water
by Caleb Azumah Nelson

Download Reading Guide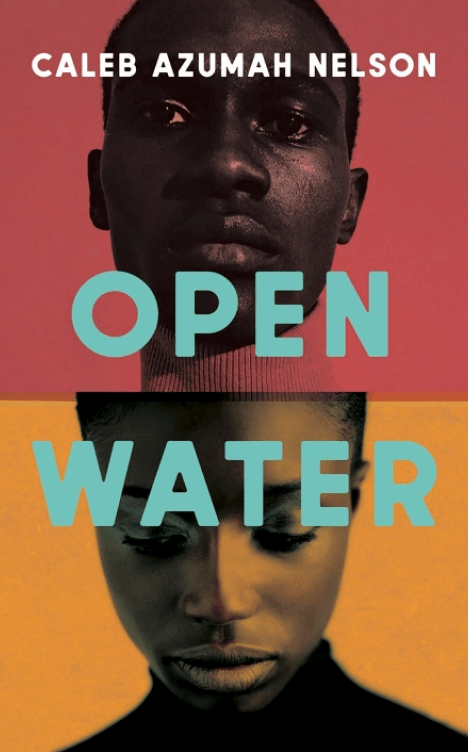 Why We Chose It
Caleb Azumah Nelson's lyrical debut explores the depths of romantic love through a relationship between two best friends and young Black artists who meet in a London pub. You will fall for them quickly.

Read the first chapter now (the chapters are short and stunning and the whole book clocks in at a remarkable 160 pages). Pick up a copy from your local bookshop or see more online booksellers here.
Open Water by Caleb Azumah Nelson
Bookshop, $15
SHOP NOW
WATCH THE CHAT
Our wellness director interviews Caleb Azumah Nelson—and he answers questions from our readers in real time.
About the Author
Caleb Azumah Nelson is a British-Ghanaian writer and photographer living in South East London. His writing has been published in The White Review and Litro. He was a finalist for the BBC National Short Story Award and his photography won the Palm People's Choice Award. Open Water is his first novel.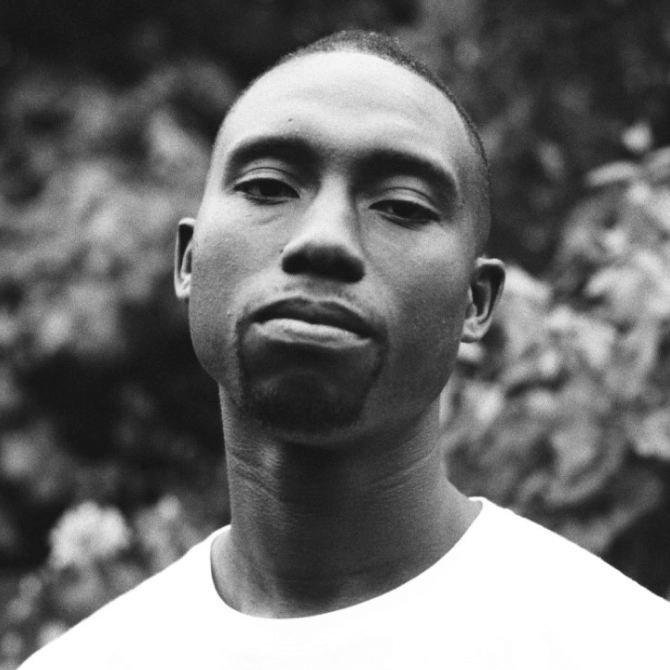 A Q&A with CALEB AZUMAH NELSON
How did the idea for Open Water come to you?
In the lead-up to writing Open Water, I was working on some nonfiction essays, all of which were told in the second person, like the book. I was delving into areas of interest: photography, music, film…love, expression, and freedom. These were my guiding points going into writing this narrative. I was writing about love, about this young Black couple who meet and have this instant connection and find this tested through circumstance and distance. But I was also writing about all the things I love, too, all these forms of Black expression that can act as sites of freedom.
Tell us about your favorite library in London.
The British Library in North London! I wrote most of Open Water there. It's a beautiful building and became the site of many break and lunchtime wanders, where I'd let my thoughts roam as I walked around this gorgeous space. I got into a nice routine while writing: When I arrived in the morning, I would check out five or six books and spend my first hour reading and poring over images. Then I would get into writing, and the study and research informed my work. I'm grateful it happened that way.
SHOW MORE
MORE BOOKS AND AUTHORS WE LOVE
We hope you enjoy the books recommended here. Our goal is to suggest only things we love and think you might, as well. We also like transparency, so, full disclosure: We may collect a share of sales or other compensation if you purchase through the external links on this page.