August 2020
Luster
by Raven Leilani

Download Reading Guide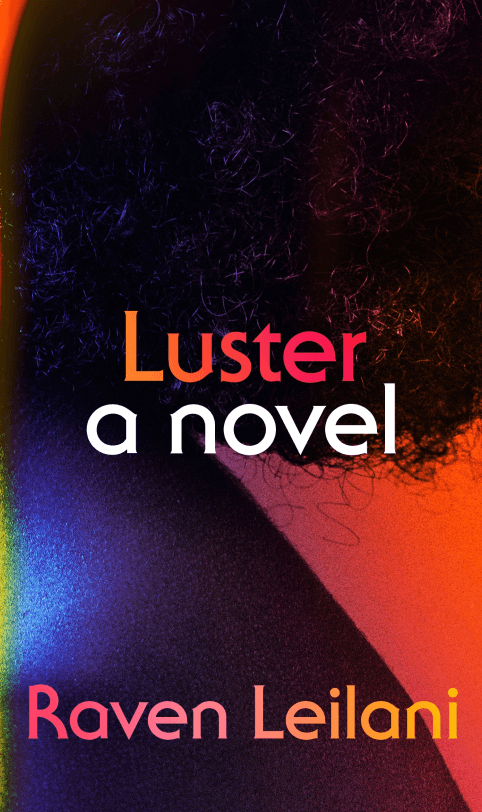 Why We Chose It
Luster hooked us from the opening sex scene, fully clothed, between Edie, who is at work downtown, and Eric, who is at an office uptown. There are twenty-three years between Edie (the younger) and Eric. And from Eric's message to her, Edie learns both that she has typos in her online profile and that apparently Eric has an open marriage. There are rules, of course. Which get tangled and untangled after Edie meets Rebecca, Eric's wife, and their adopted daughter. This is a story about trying to be an artist, trying to get by, trying to grieve, trying to find pleasure, trying to love and be loved. It's charged and hypnotic and poised to become one of the books that defines what it's like to be young in this moment. Get your copy today: You can see all retailers selling the hardcover, e-book, and audio editions here.
Luster by Raven Leilani
Bookshop, $23
SHOP NOW
WATCH THE CHAT
Our chief content officer, Elise Loehnen, chatted with author Raven Leilani about her instant bestseller, art, intimacy, fandom, and unforgettable protagonists.
About the Author
Raven Leilani's work has been published in Granta, McSweeney's Quarterly Concern, Narrative, The Yale Review, Conjunctions, The Cut, and New England Review, among other publications. She won Narrative's Ninth Annual Poetry Contest and the Matt Clark Editor's Choice Prize, as well as short fiction prizes from Bat City Review and Blue Earth Review. Luster is her first novel. You can see and purchase Leilani's paintings on her website.
A Q&A with RAVEN LEILANI
When did the protagonist, Edie, come to you?
I knew I wanted to write about an artist. That creeps into my work—everything I write, there's that preoccupation with art and what it means to pursue it and honestly what it means to fail in pursuit of it. I was also trying to write what I wanted to read. I wanted to read about a young Black woman who is allowed the latitude to mess up and make mistakes. To be able to create a character who gets to be angry, full of desire, perverse. That's hugely important in creating a human character: talking about the dark parts, the grey parts, the uncomfortable parts—along with the joy. I wanted to write about what it's like to be pulled along, to want so much, to seek human connection, to fumble through the dark as a lot of us have. But to try to tell it in a way that's humane and honest about the process.
SHOW MORE
MORE BOOKS AND AUTHORS WE LOVE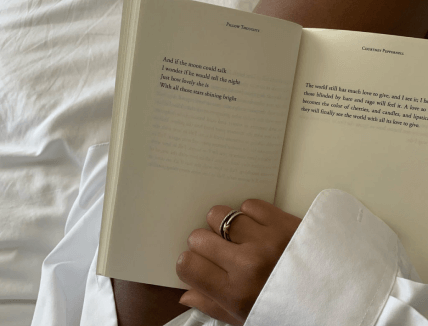 The Summer 2020 Book List
From Trinidad to Hong Kong to Tehran to Kolkata to Puglia to the…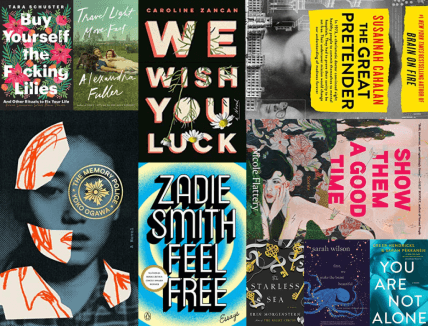 13 Subversive Books to Binge-Read
PhD-level witchery. A society that throws out any…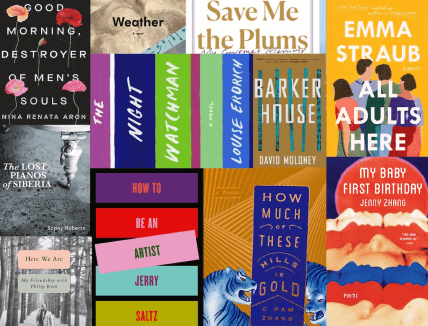 12 New Books Keeping Us Company
Love affairs, a tale of the piano graveyard in Siberia, and a…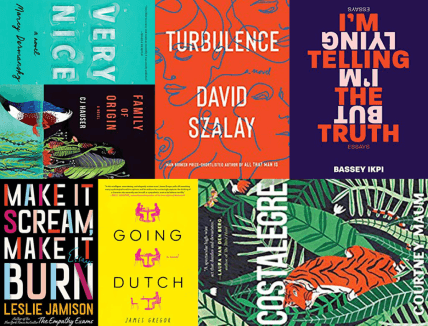 From Beach Reads to Books That Will Blow Your Mind
Lots of sex. Lots of swimming. Dating apps. Boarding…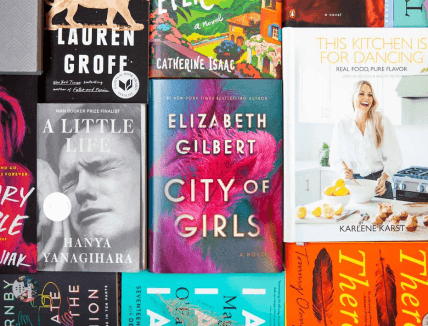 22 Books from Last Summer
We'd read every single one of these novels, essay collections…
The Novel Guide
Celeste Ng, Ayobami Adebayo, Tom Perrotta, Daniel Alarcón, Maria…
We hope you enjoy the books recommended here. Our goal is to suggest only things we love and think you might, as well. We also like transparency, so, full disclosure: We may collect a share of sales or other compensation if you purchase through the external links on this page.