SEE YOU ON OCTOBER 28
The weekend of October 27 to 28, for the first time, we're bringing In goop Health to Vancouver's iconic Stanley Park Pavilion. Saturday's summit is sold out, but we've just added a full Sunday lineup. Our pop-up shop will be open all day (come by any time to say hi), we have a slate of free workout and wellness classes, and you're invited to our big headlining workshop with goop's OG psychotherapist (get tickets before we run out).

THE HEADLINER
Coming Out of the Shadows Workshop with Barry Michels
2 p.m. – 5 p.m. Stanley Park Pavilion, Vancouver
Renowned psychotherapist Barry Michels, the New York Times—bestselling author of The Tools and Coming Alive, is leading a signature workshop. Michels has taught us that our shadow—the part of us that we're too quick to judge or hide—can either make us miserable or it can be a source of confidence, creativity, and authentic intimacy. And now he's revealing how to uncover this powerful resource—and transform your perspective, and life, in the process.
"The tools in Coming Alive gave me the courage and clarity to align myself with the truth—no matter how hard or painful it seemed at the time." —GP
Get to Know Barry Michels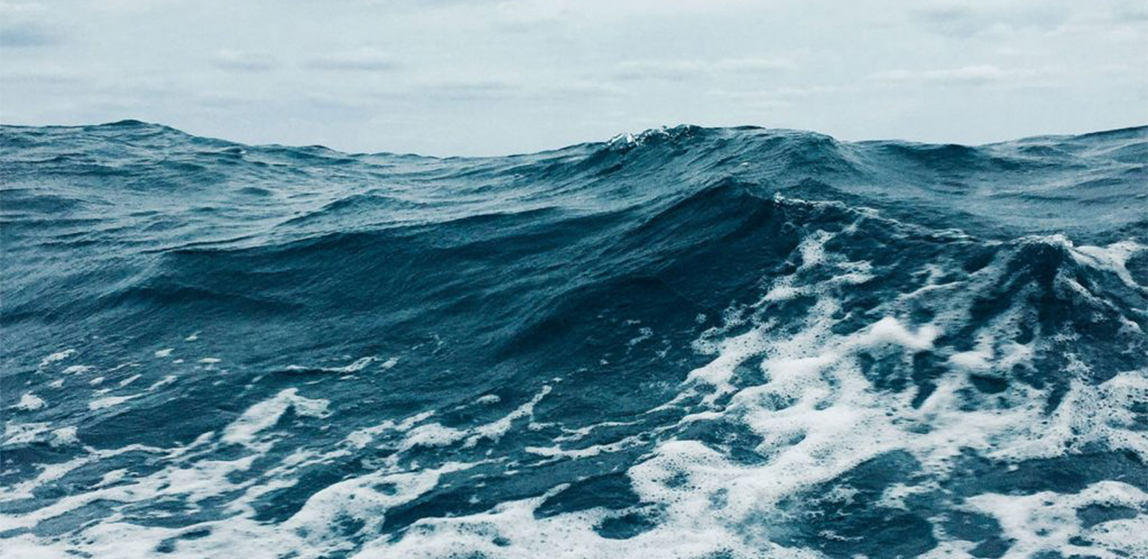 listen in on the goop podcast
How to Defeat Your Inner Critic
Barry Michels doesn't believe that uncovering the roots of problems sets people free. Instead, he's designed quick, accessible tools for getting unstuck and moving through fear, which he coaches some of the most prolific, creative, and established people in the world to use. Part of this work is learning how to find the opportunity in a problem, and part is making peace with the aspects of yourself you've always put down, repressed, or ignored.