Drink Your Way to Glowing Skin
Supercharge your morning skin-care routine with GOOPGLOW Morning Skin Superpowder, a power shot of six potent antioxidants* to support healthy, glowing skin. Just mix the powder with water, stir, and…bottoms up! (It's delicious, P.S.)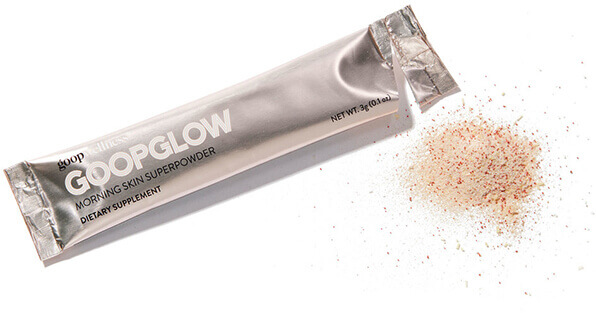 WHY YOU NEED THIS
All day, your skin faces sun, pollution, stress, and other environmental toxins that can create damaging free radicals and oxidative photodamage (in other words, premature aging, from lines and wrinkles to dullness, uneven tone, and loss of firmness). Topical skin care helps, but it isn't enough.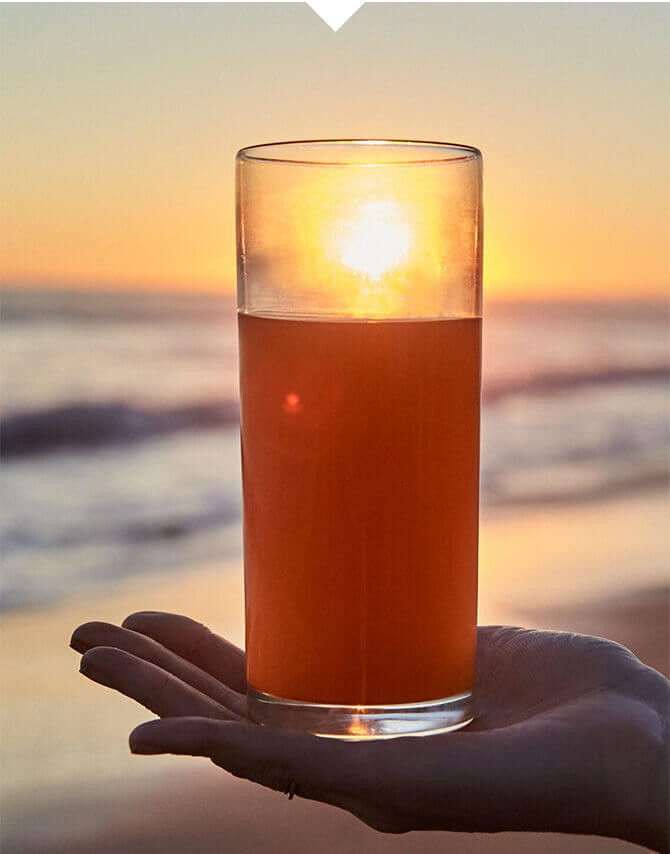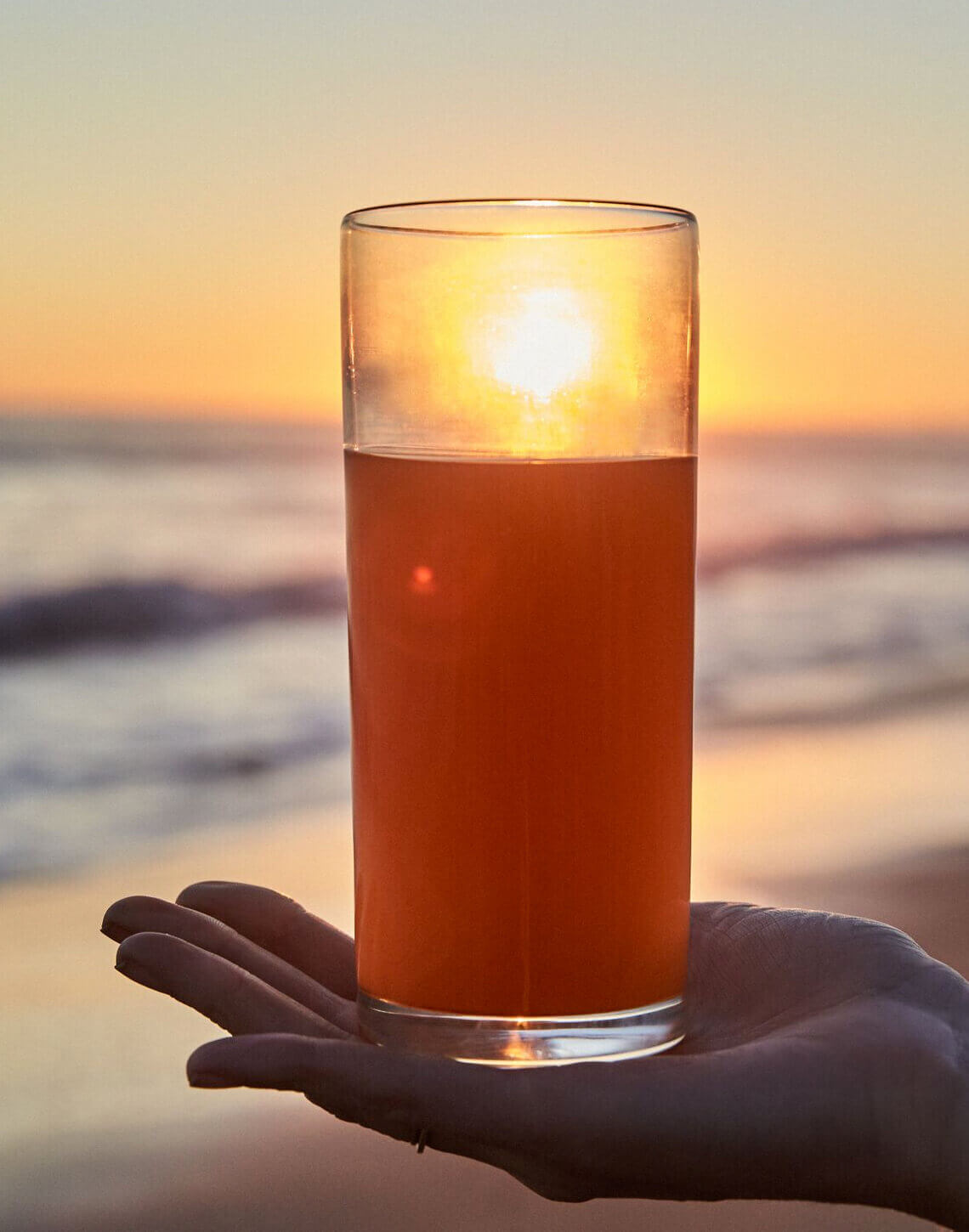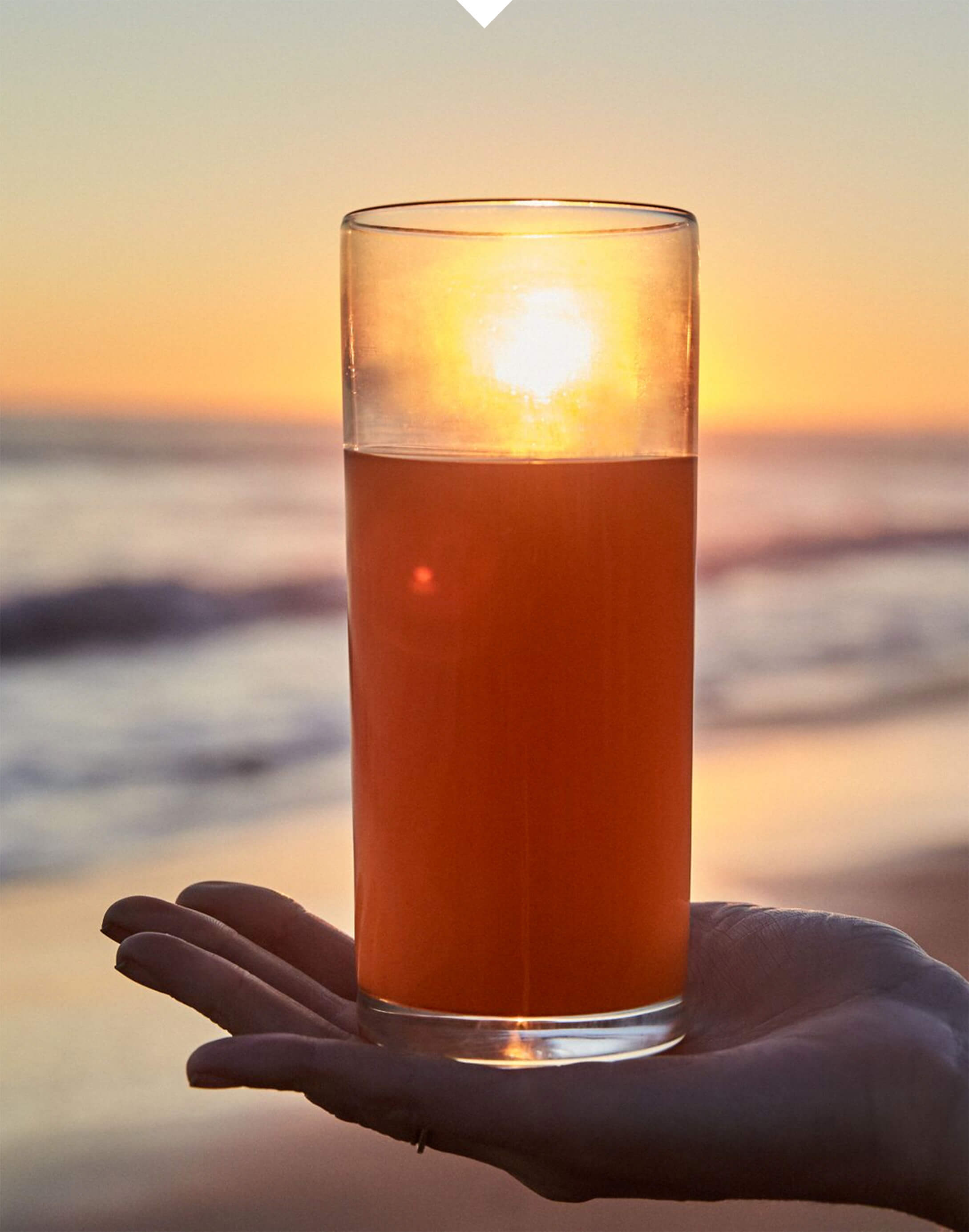 WHAT IT DOES
1.
Fights free radicals.**
2.
Provides photo protection.**
3.
Helps build collagen.**
---
WHY IT WORKS
1.
Science

All key ingredients have demonstrated efficacy on skin in human clinical trials.

2.
Quantity

We use those key ingredients at clinically effective levels (not all supplements do).

3.
Quality

Ingredient authenticity and quality are guaranteed by third-party testing for every batch.
**These statements have not been evaluated by the US Food and Drug Administration. These products are not intended to diagnose, treat, cure, or prevent any disease.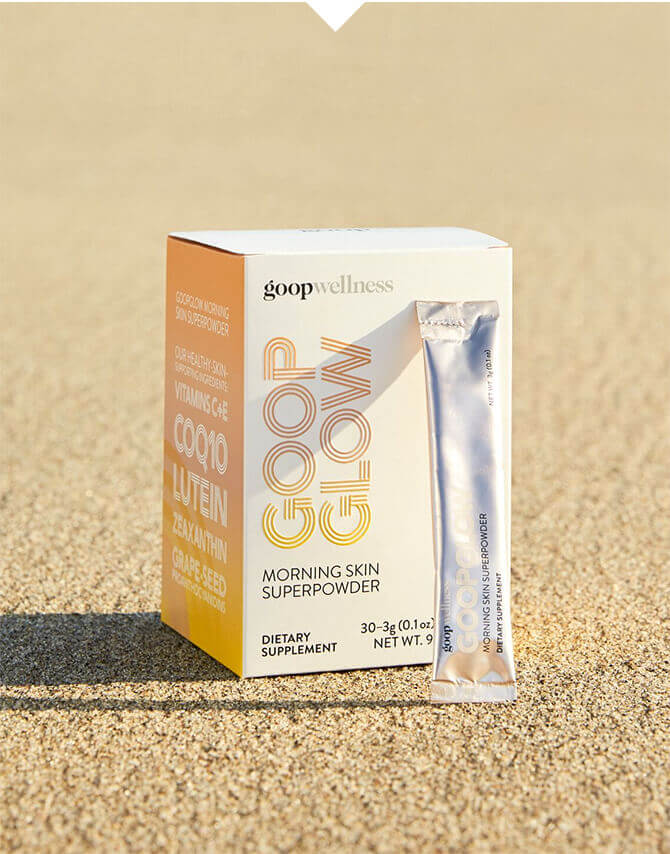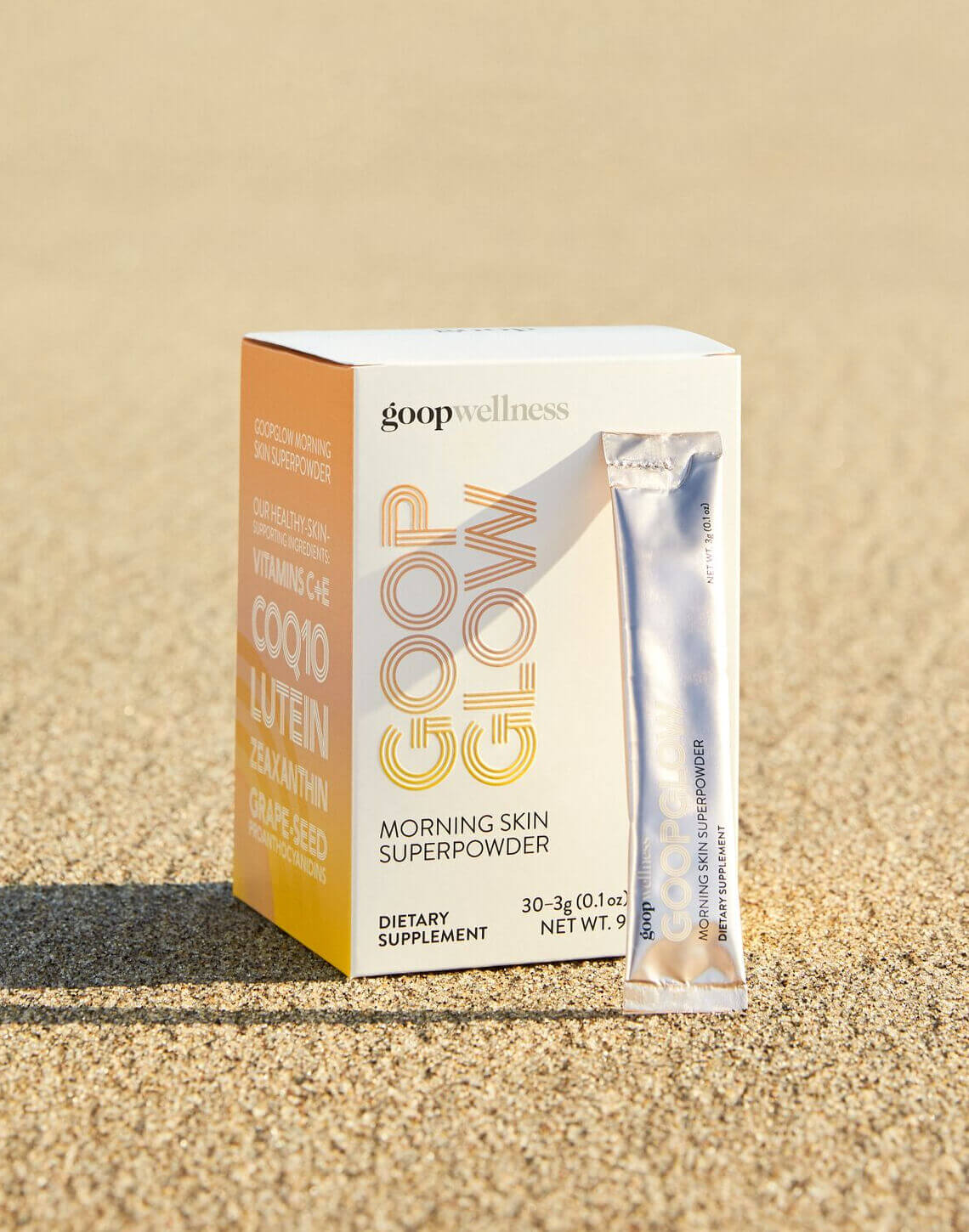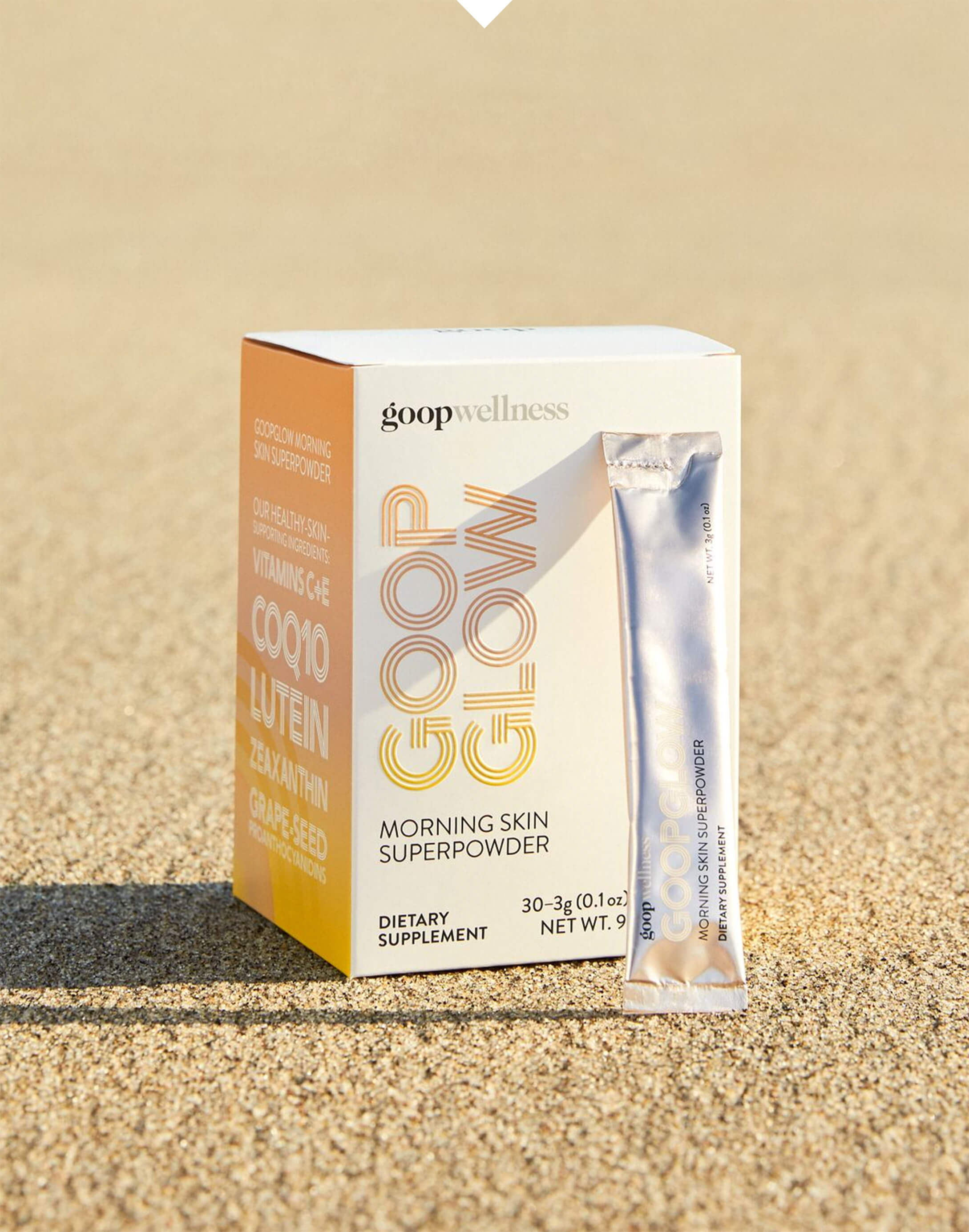 A POWER SHOT OF
6 POTENT ANTIOXIDANTS

VITAMIN C

Maintains healthy collagen levels in skin.

VITAMIN E

Maintains healthy collagen levels in skin.

COQ10

Helps defend cells from free radical damage.

LUTEIN

Helps protect skin from UVB photoaging.

ZEAXANTHIN

Helps protect skin from harmful environmental factors.

grape-seed proanthocyanidins

Improves skin tone and clarity.