See a Visible Change in Your Skin
GOOPGLOW 20% Vitamin C + Hyaluronic Acid Glow Serum
CONSUMER PERCEPTION After four weeks of twice-daily use:*
90%
said their skin looked and felt brighter.
90%
said their skin looked and felt smoother.
85%
said their skin looked healthier.
*Based on a four-week third-party consumer-perception study of fifty-five women ages twenty-seven to fifty.
WHY IT's DIFFERENT
20% Vitamin C
(L-Ascorbic Acid)
With a (potent) high percentage of this ingredient, the serum helps protect against free radical damage, improve cell turnover, minimize the appearance of lines, and improve texture, luminosity, and glow.
Hyaluronic Acid
This powerhouse humectant occurs naturally in our skin and has a unique capacity to retain moisture so skin looks soft, nourished, and plump.
Australian Kakadu Plum
An antioxidant-rich superfruit, this helps fight damaging free radicals.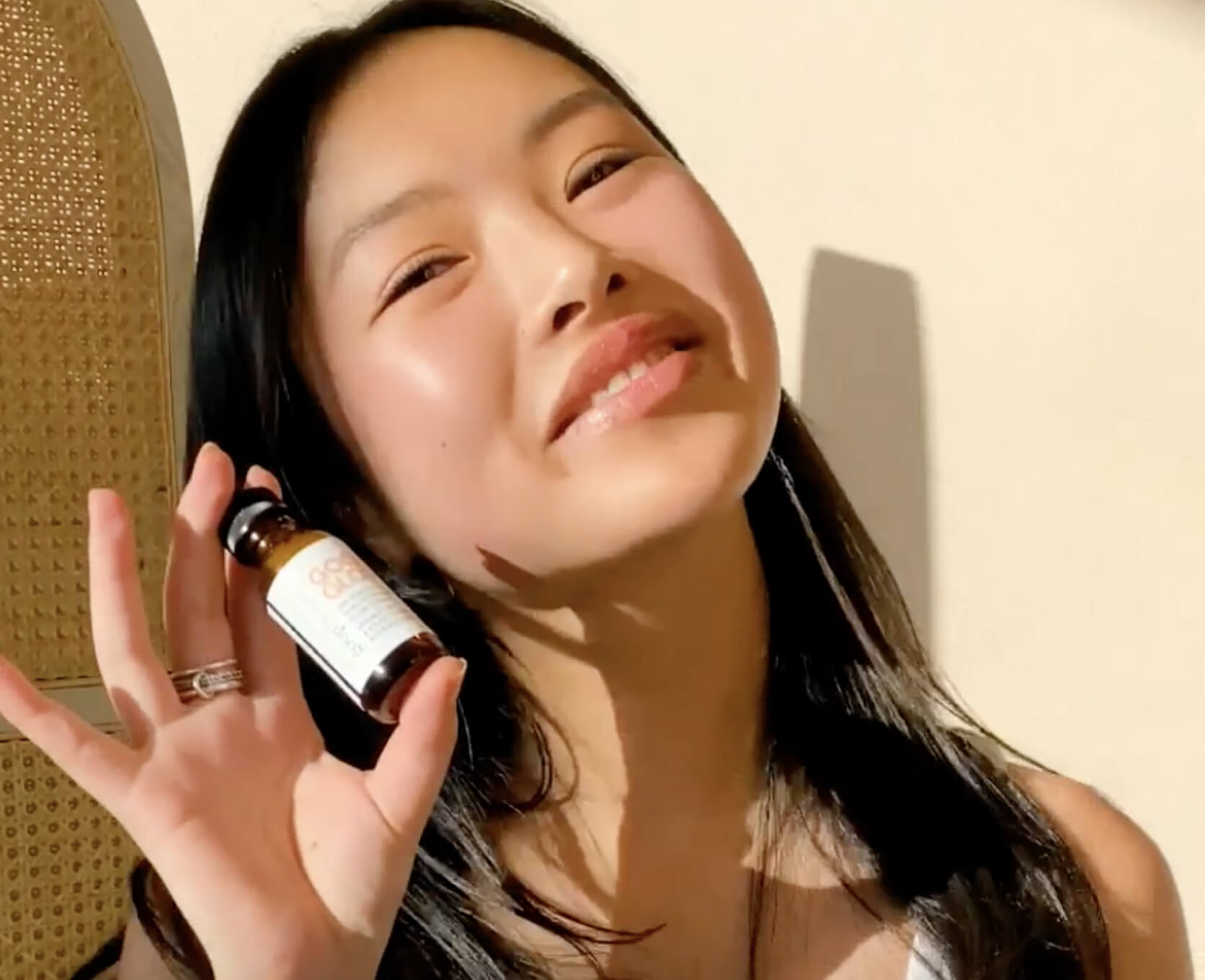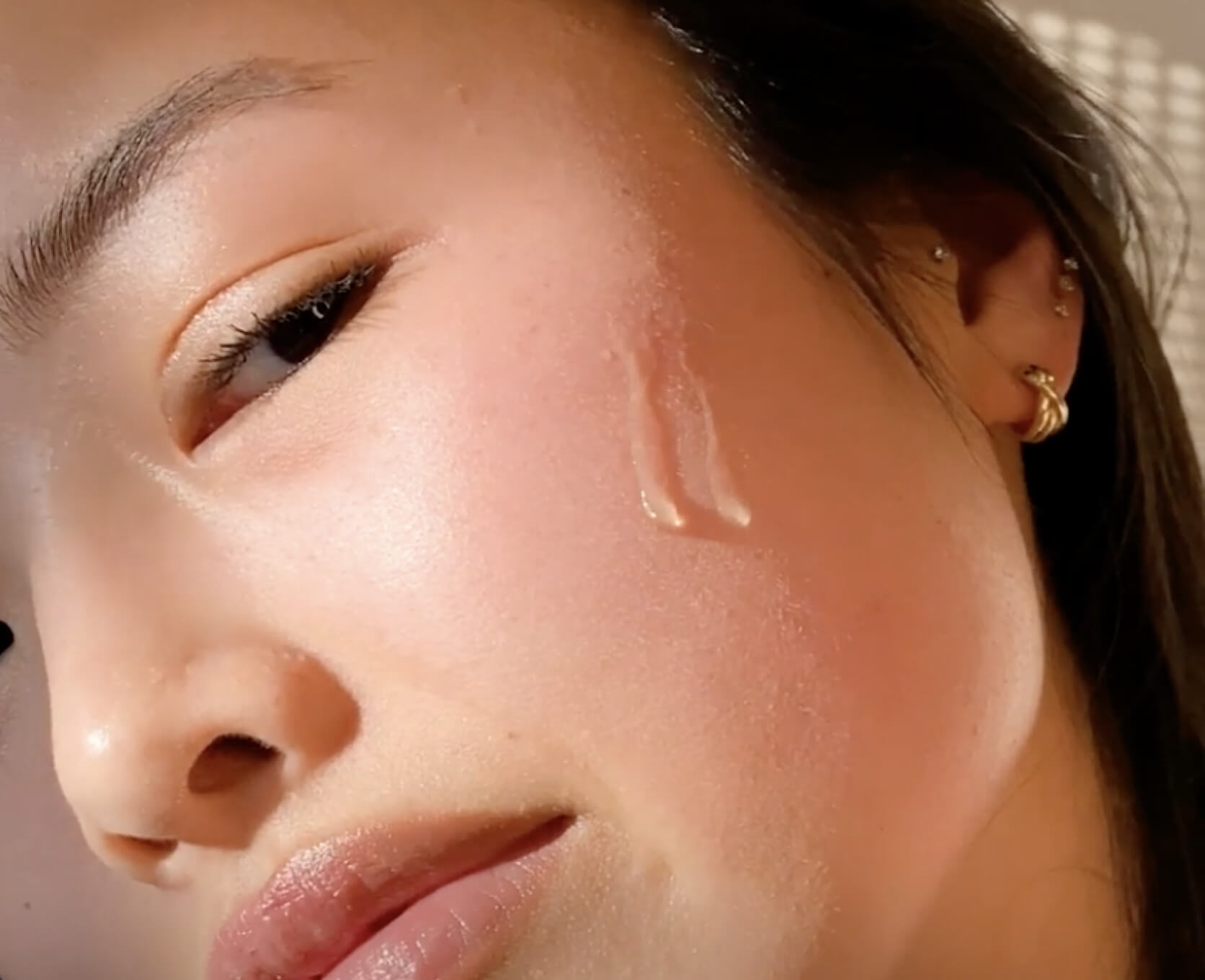 How it stays so potent: you mix it once
Step 1
Unscrew the tip of the serum activator and squeeze it into the bottle, which contains pure vitamin C powder.
Step 2
Screw the cap on the bottle and shake well until the powder fully dissolves.
Step 3
Replace the cap with the dropper; it's now ready to use.
goop beauty

Clean
Made without ingredients shown or suspected to harm human health, goop Beauty products are also luxurious, high-performance, and all-out enchanting.

Holistic
With highest-quality clean ingredients, our products work synergistically to deliver next-level results.

Results-Driven
We make high-performance clean skin, hair, and body care, backed by science—in the form of third-party clinical and consumer testing.
Glowing skin (from head to toe).