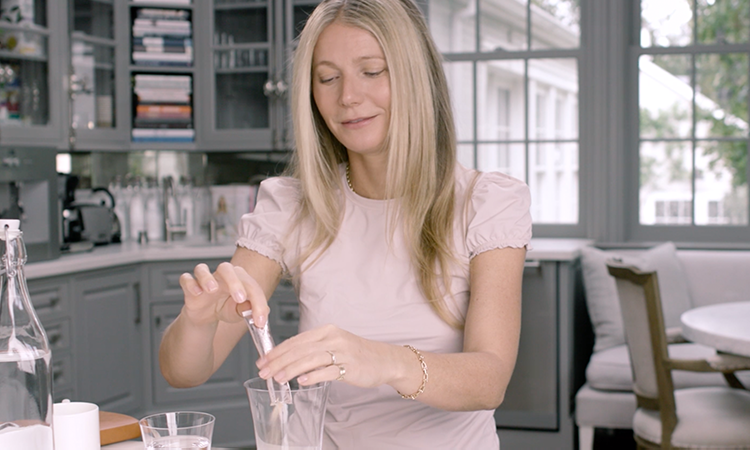 Drink Your Way to Glowing Skin
Because topical skin care isn't enough
Glow with 6 skin-supporting antioxidants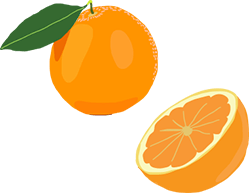 Vitamin C
An essential antioxidant found in fruits and vegetables that must be replenished regularly for normal growth and development. Aside from its reputation as an immunity booster, it also helps support collagen synthesis and healthy skin.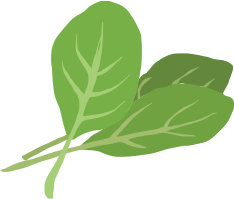 Vitamin E
A fat-soluble antioxidant that helps protect the skin from damaging effects of solar radiation and lipid membrane peroxidation by acting as a free radical scavenger.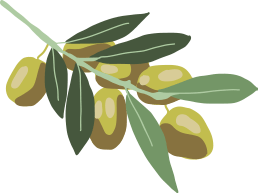 CoQ10
Helps support cellular energy production in the mitochondria and defend cells from damage caused by harmful free radicals.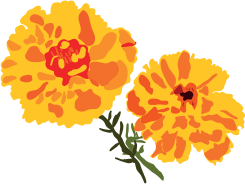 Lutein and Zeaxanthin
Help protect skin and eyes from environmental factors, including free radical damage from UV light.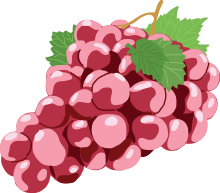 Grape-Seed Proanthocyanidins
Powerful antioxidants with free-radical-quenching properties that support skin health.
Details
Show Less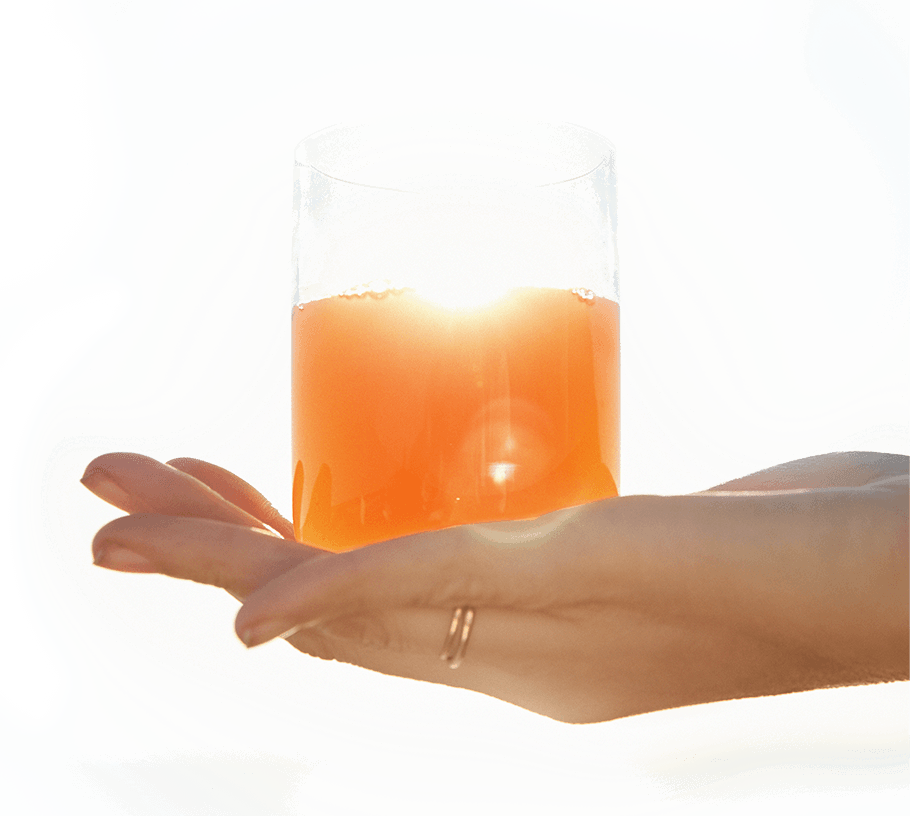 Drinking Antioxidants Helps Support Glowing Skin*
Sun, pollution, stress, and other environmental toxins can lead to dull, dry skin, and topical skin care helps, but it isn't enough.
Supports healthy, glowing skin*

Contains 6 potent, plant-based, skin-supporting antioxidants

Fights free radicals*

Designed to help your body reduce the effects of environmental aggressors (sun, pollution, stress, and more)

Provides photoprotection*

Provides protection against oxidative photodamage, which can lead to signs of premature aging*

Helps build collagen*

Made with the essential and potent antioxidant vitamin C

Supports cell membranes*

Made with vitamin E, a fat-soluble antioxidant that helps protect skin from the effects of solar damage

Tastes delicious

A fresh blend of orange and lemon verbena
Details
Show Less
why it works
Science

All key ingredients have demonstrated efficacy on skin in human clinical trials.

Quantity

We use those key ingredients at clinically effective levels (not all supplements do).

Quality

Ingredient authenticity and quality are guaranteed by third-party testing for every batch.