goopfellas
Kulreet Chaudhary: How Could We Use Sound to Heal?
April 1, 2020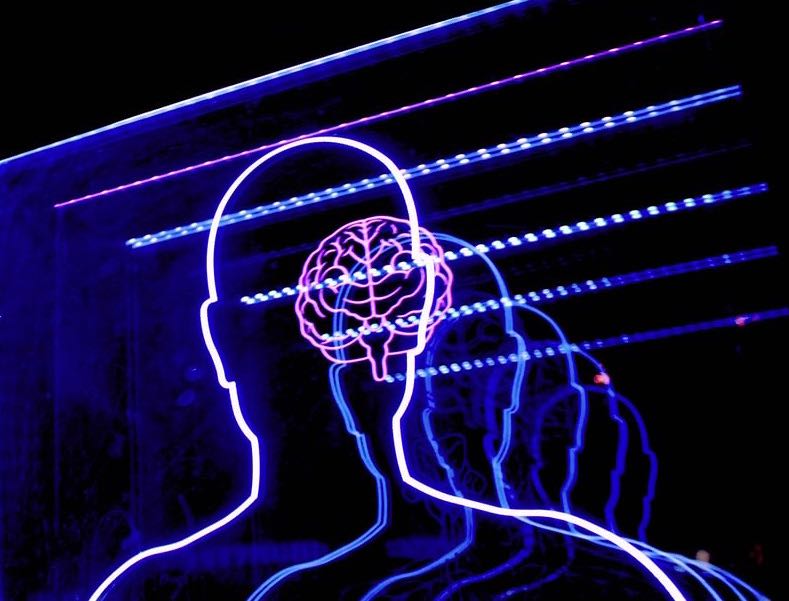 While looking for help managing migraine pain, neurologist and neuroscientist
Kulreet Chaudhary, MD
, decided to take a detour from a conventional path in medicine to explore sound healing. She now incorporates ancient practices, like sound medicine, at her wellness center in rural India, and wrote a book called
Sound Medicine
. Chaudhary says that sound medicine is simply a recognition that sound affects us—and an attempt to use the technology of sound deliberately to uplift the mind and body. In this episode, she takes us through sound baths, mantra-based meditations, how certain frequencies of sound might have the potential to restore health, and the simple daily practices she recommends to help center yourself.