goopfellas
Joanne Lipman: Changing How Men and Women Work Together
December 18, 2019
In partnership with our friends at Teslar Watches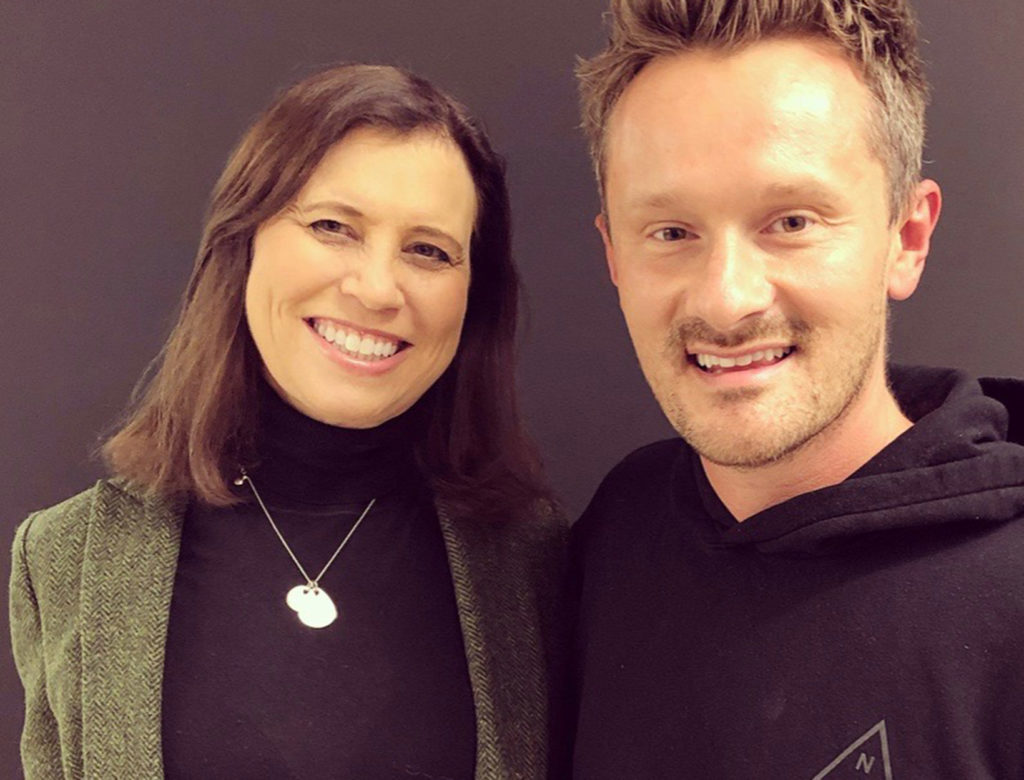 "We have to make the issue of gender equality discussable," says journalist
Joanne Lipman
. Which is what she's done in her fascinating, well-researched, and even enjoyable book,
That's What She Said
. Lipman joins Will Cole and Seamus Mullen to dissect the double standards men and women face at the office and throughout their careers and lives—many of these biases are unconscious and surprising. She shares insights from cultures and organizations that are making meaningful headway, along with actionable steps and strategies for becoming aware of our own biases, growing the courage to step up, and supporting men and women to close the gender gap.