goopfellas
Donna Jackson Nakazawa: What's Driving Our Brain?
April 15, 2020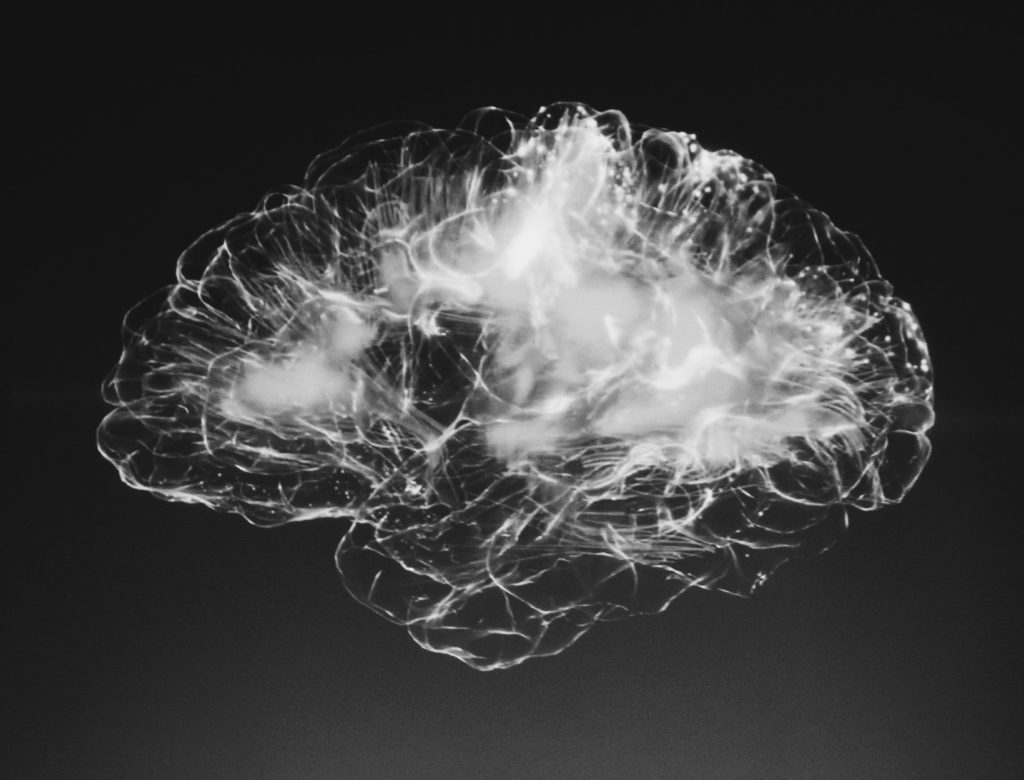 "If we have a better grasp of the origin story of disorders of the mind," says
Donna Jackson Nakazawa
, "we have a better chance of resolving them." The science journalist and author of
The Angel and the Assassin
joins Will Cole and Seamus Mullen to explain the newly understood role of the microglia: a brain cell that has the capacity to help—or hurt—our brain function. Jackson Nakazawa explains how microglia—in healthy states—are like "elegant dancers" that move through the brain. But if they get overtaxed, she says they shift into "rogue assassins" that could impact a range of cognitive function and possibly ignite or contribute to disorders. Jackson Nakazawa explains how all of the factors in our environment affect the activity of the microglia. And she shares promising techniques that may reverse damaging behavior or restore and support healthy brain function (including intermittent fasting, TMS, and neurofeedback). "Let's help people to understand that we're the drivers," says Jackson Nakazawa.