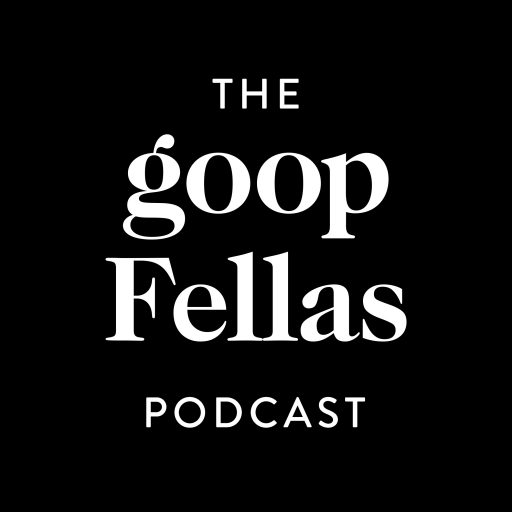 goopfellas
What drives people to change, to heal, to reinvent themselves? Two friends who have become familiar with unlikely personal transformations talk with people who have experienced profound shifts in perspective and well-being: Chef Seamus Mullen himself almost died from rheumatoid arthritis, and functional medicine practitioner Will Cole's day job is helping people uncover and overturn the roots of dis-ease. Together, they get at the catalysts that bring people out of their dark night and into their purpose.
Subscribe now

NEW EPISODE
April 29, 2020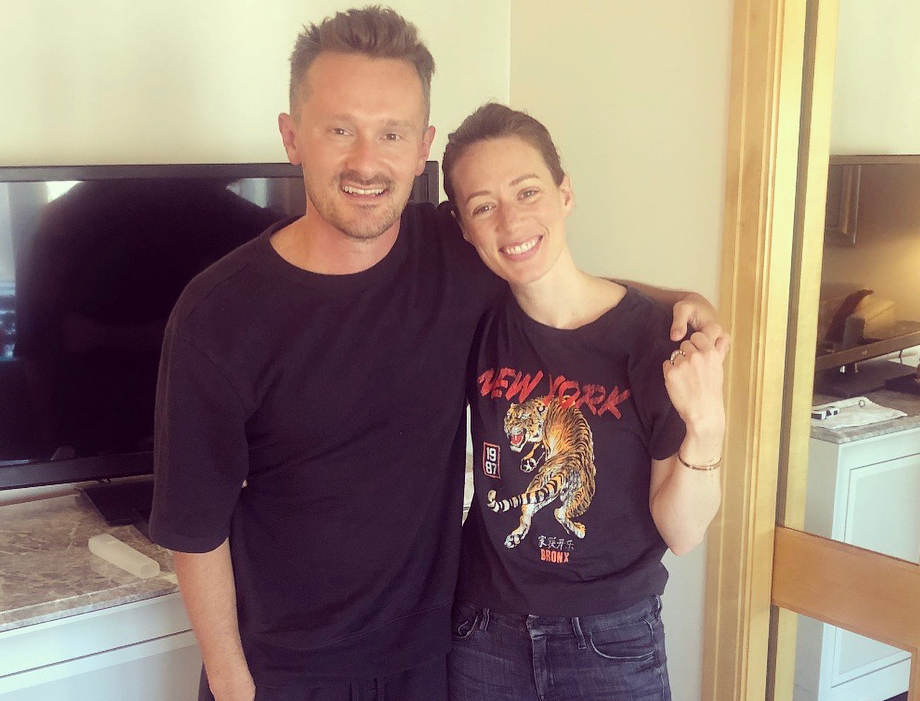 "Each of us has a story of why we burn out," says Reiki master
Kelsey Patel
, who just released her first book,
Burning Bright
. It's in our nature to keep striving for more, to contribute, and to help others, says Patel. But we don't have to suffer in order to do it: Today, Patel teaches us how we can begin to turn inward to fill ourselves up so that we can more productively turn outward to take on the world. She talks about tools that have been helpful along her journey, like emotional freedom technique (EFT), or tapping. And she takes us through a simple breathing exercise for checking in with our chakras and identifying energetic blocks. Patel believes that life can be enjoyed simply—with more ease and grace that we might assume. But to break free of the constant uphill battle, she says, we have to challenge our ego's belief system.
How To Subscribe
Subscribe to the shows you want to keep up with. Download any episodes you want saved to your device so you can listen to them anytime (with or without wifi); otherwise, just hit play.
If you're on an iPhone or iPad:
You can head directly to goopfellas on the Apple Podcasts app and hit SUBSCRIBE. (The app comes loaded on Apple devices.) You can also search for goopfellas or any other show from within the app.
If you're an Android user:
Try Spotify. After you open up the app, hit Browse, then Podcasts. You can also search for podcasts by name (the same way you would song titles). Tap FOLLOW on any podcast page and it will show up in Your Library, under Podcasts.
Last note:
This podcast is for informational purposes only, even if and regardless of whether it features the advice of physicians and medical practitioners. It is not, nor is it intended to be, a substitute for professional medical advice, diagnosis, or treatment and should never be relied upon for specific medical advice. The views expressed throughout the podcast are the views of the guests and do not necessarily represent the views of goop.
Podcasts are easy.
Already have a favorite app? Subscribe (it's free) so you don't miss an episode.