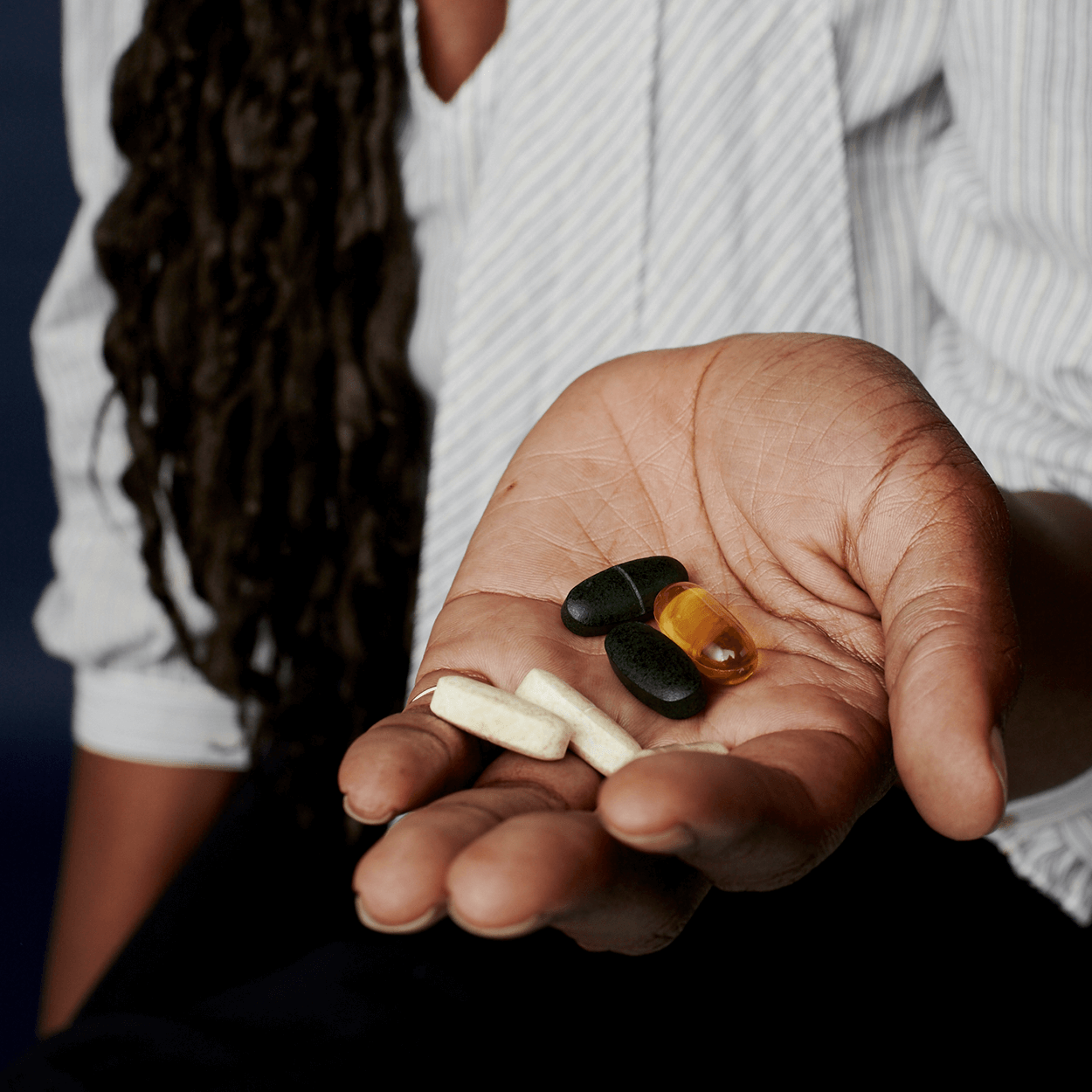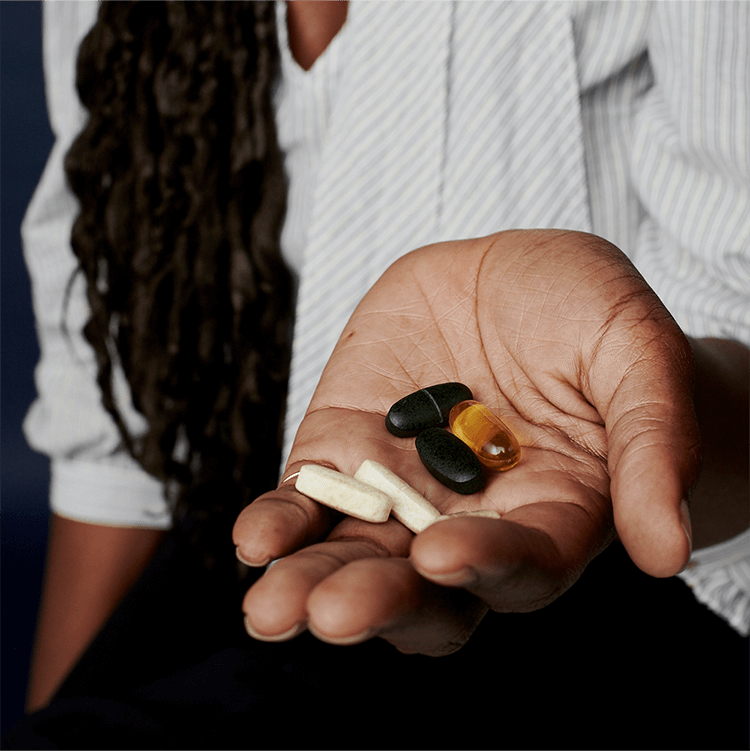 CLEANING UP THE VITAMIN AISLE
Determining which supplements to take can be overwhelming, which is too bad because our diets often call for extra vitamin and mineral support. And we all deserve products we feel we can trust. At goop, we've built our brand by starting important conversations and turning to the best doctors and experts in the field for advice and solutions. We've partnered with these practitioners to deliver vitamin and supplement regimens that target the needs of the women they see every day. So clear your shelves of all the random bottles because these daily packets contain the kind of support you've likely been hoping to find for a while.
A Month's Worth of Vitamins, Divvied Up Into Daily Packets
1 box. 30 daily packets. 5-7 vitamins and supplements per packet.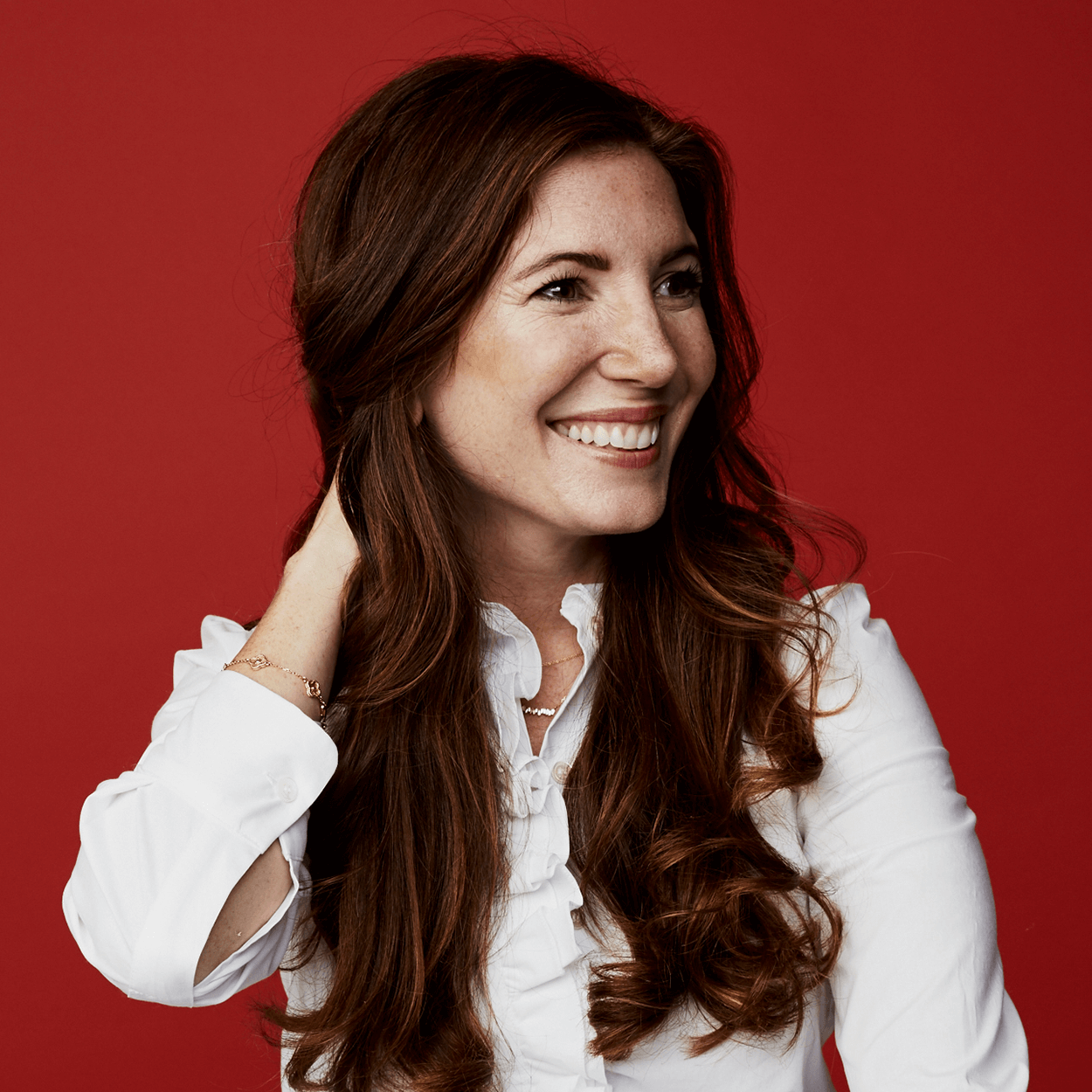 Subscription: What's in It for You?
$75 > $90
It's simple math: Opt in for subscription at checkout and shave 15 bucks off your monthly order.
Easy Routine
When it comes to feeling good, consistency is key. Subscribing keeps you going.
Perfect Timing
Get your vitamins when you want—and need—them never when you don't: A fresh supply will arrive at your door every four weeks. And you can skip a month, switch regimens, or put your resupply on hold with a few quick clicks.
meet the collection
Testimonials
I think when you get into perimenopause,
you notice a lot of changes.
—GP
My lifestyle is pretty intense.
—Janay
There's a lot of stuff with pregnancy
that people don't really talk about.
—Julie
I was doing everything right, at least I
thought, in terms of diet, exercise.
—Erica
By Thursday night, I hit rock bottom—it's
when I'm in effing survival mode.
—Kim
I was expecting hot flashes and
maybe some mood swings.
—Tina