Just Chew It
Bite-size heroes for restful sleep, more focus, and immune support. Each pack comes with thirty individually wrapped soft chews that combine the delight of your childhood gummy vitamin with the function of a gold-standard supplement.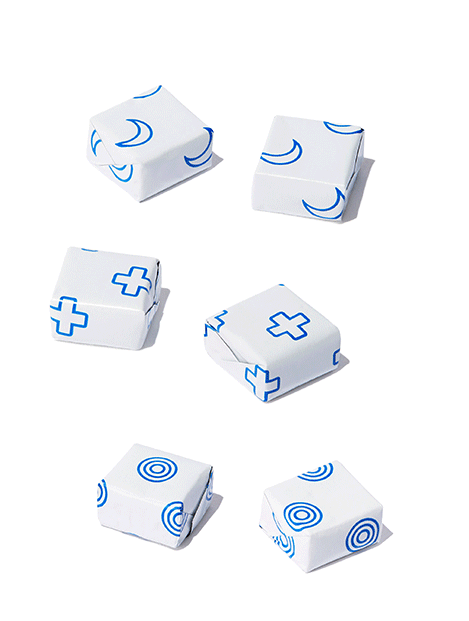 NOT THE SAME OLD SUPPLEMENT
These chews are packed with nutrients and functional ingredients: We formulated them to take care of your needs—in a package more fun than the typical pill.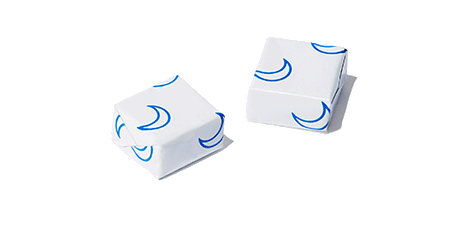 AIN'T NOTHING TO IT BUT TO CHEW IT
Get the support you need, whenever and wherever you need it. You can pop chews on the go—no water, no food, no thinking required.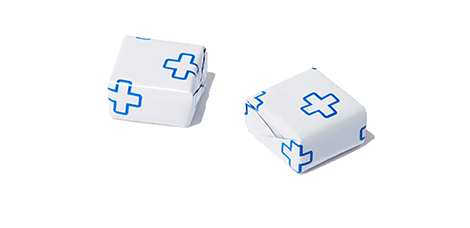 REAL RESULTS YOU CAN BITE INTO
Our team of scientists and nutritionists packed each chew with powerful functional ingredients—and made sure they passed GP's taste test, too. And because we use rigorous third-party testing to make sure each batch meets the highest industry standards, we ensure goop-level quality every time.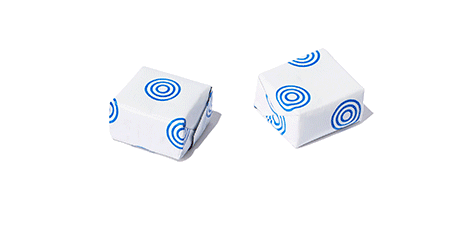 Meet the Collection
---

knock me out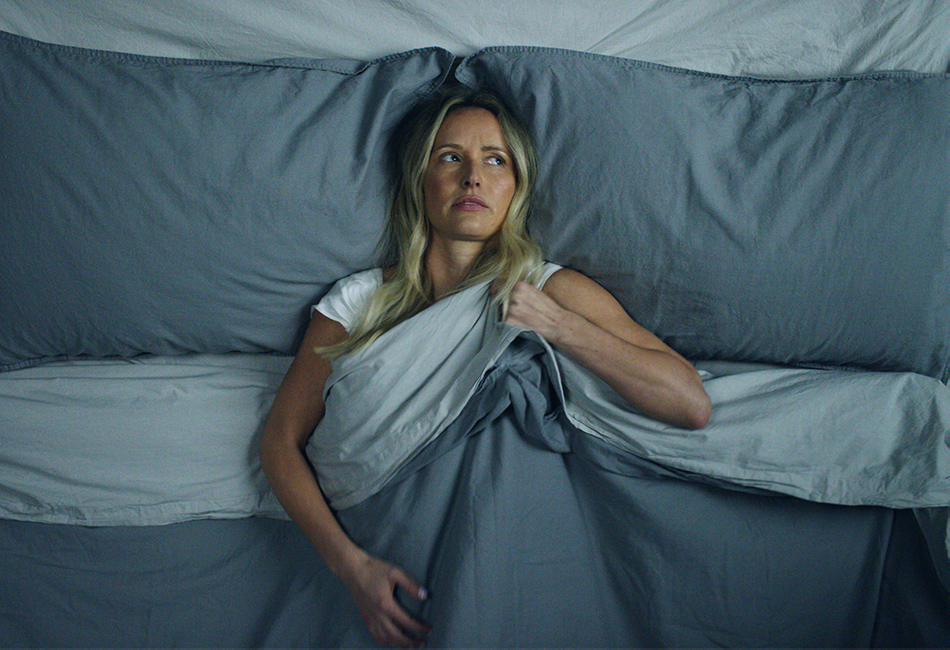 A balanced formulation of melatonin, L-tryptophan, and vitamin B6 supports your body's natural rhythms, so you can put occasional sleeplessness to rest.*
Melatonin is known as your body's sleep cycle regulator, but it doesn't act alone; two key ingredients, L-tryptophan and vitamin B6, usher along your body's natural production of the hormone.*
The only thing that tastes as good as a good night's sleep.
Between flavor and function, we make no sacrifices. This chew's mint chocolate flavor makes nodding off even more of a treat.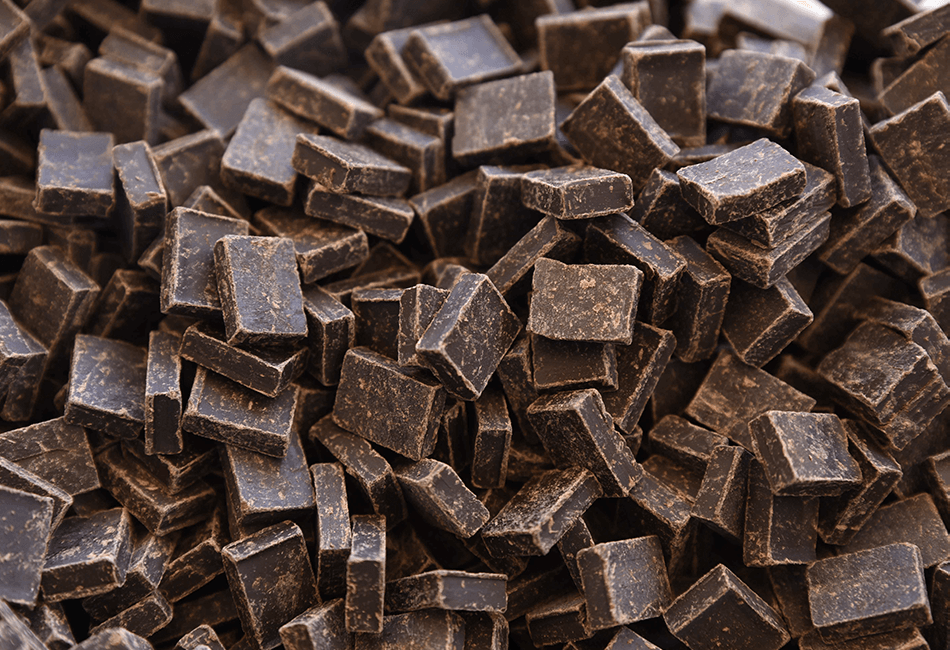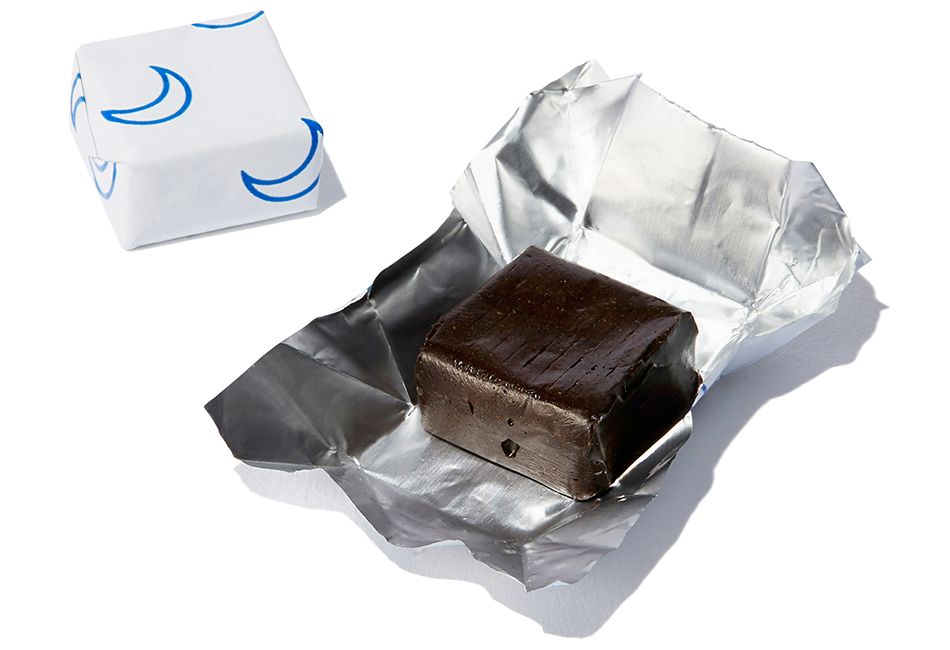 You chews, you snooze.
This is an anywhere, anytime solution to occasional sleeplessness.* Whether you stash a few chews in your bedside table or pack them in your carry-on, you'll have access to restful sleep when you need it most.* And since they're non-habit-forming, these chews are a nightcap you can feel good about. Start with one before bed and work your way up to two if needed.
$30/BAG (30 CHEWS, 15-DAY SUPPLY)

perfect attendance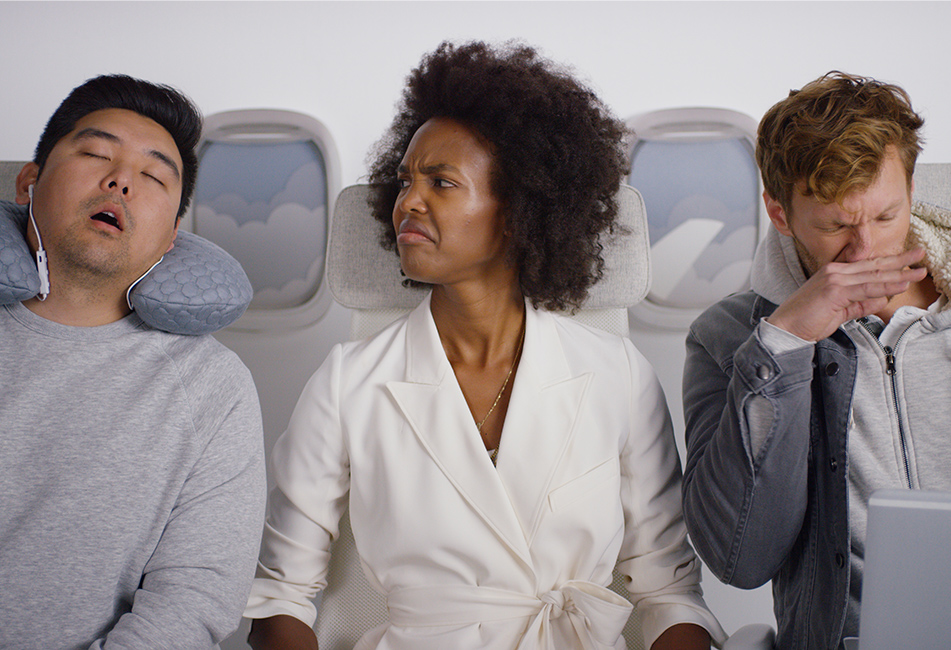 Get your immune system on lock with two unique ingredients.*
For immune support, we combined organic elderberry extract (traditionally used in teas) with the specialty ingredient EpiCor® (a unique whole-food fermented yeast that's the subject of ongoing research).*
Ever tried an elderberry?
You'll want to. These elderberry-and-blackberry-flavored chews are at the same time sweet and tart—and the flavor never gets old.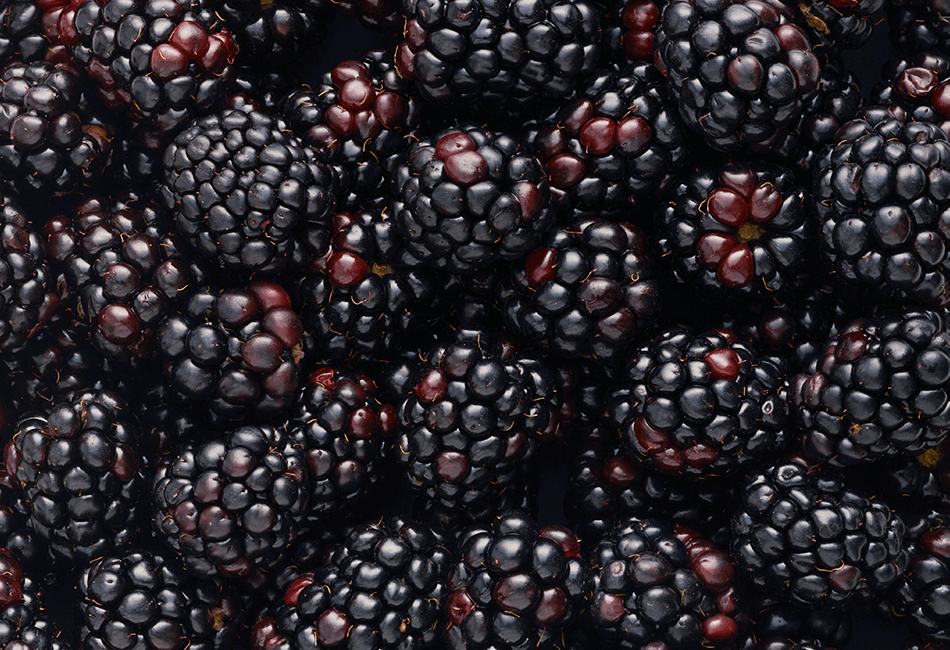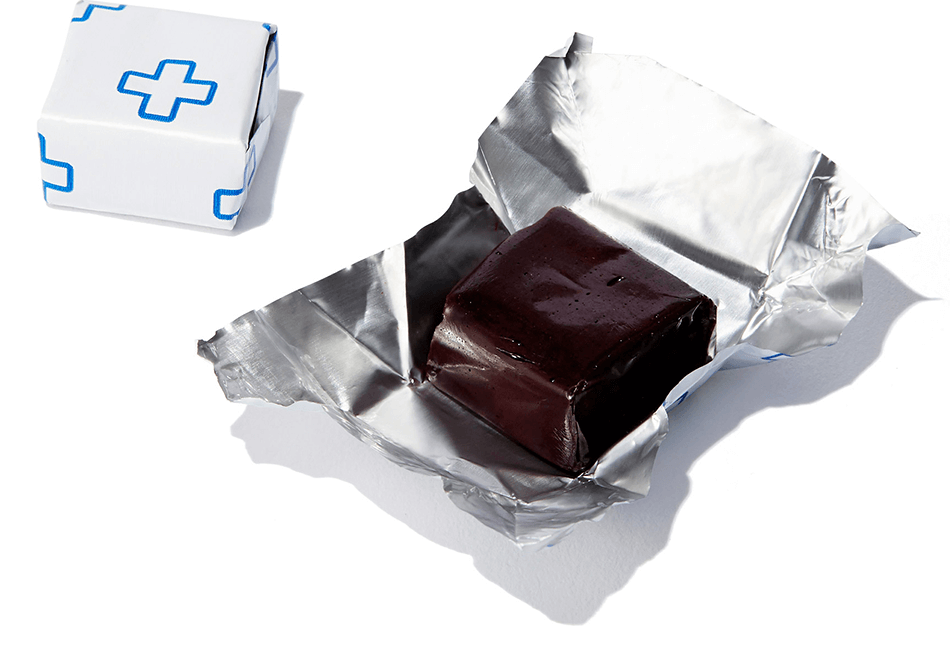 A daily dose of wellness.
Your immune system is always on the clock—and it's working optimally when you notice it the least. Taking two of these daily can help keep the immune system running smoothly.*
$30/BAG (30 CHEWS, 15-DAY SUPPLY)

Nerd Alert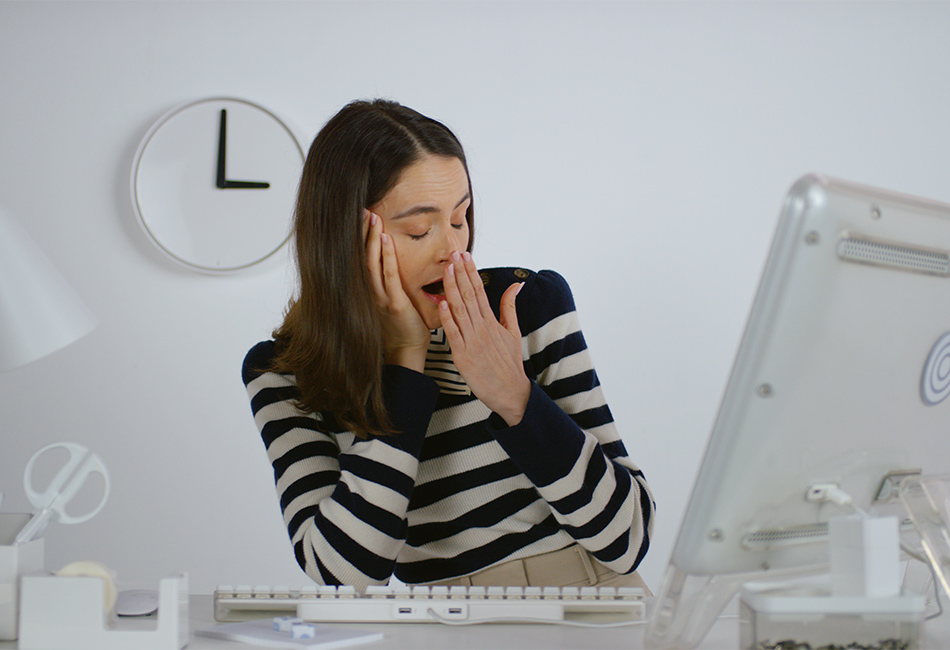 A mental boost from our top two nootropics, L-theanine and caffeine.*
In this blend, the stimulating force of caffeine is balanced with the amino acid L-theanine, a cognitive supporter found in tea.* As a pair, they're more effective at improving scores on tests of memory, accuracy, and attention than either ingredient alone.*
Café au lait, but better.
Nerd Alert soft chews have the same rich flavor as your morning coffee, plus the satisfaction of one of life's simple pleasures: a sweet treat.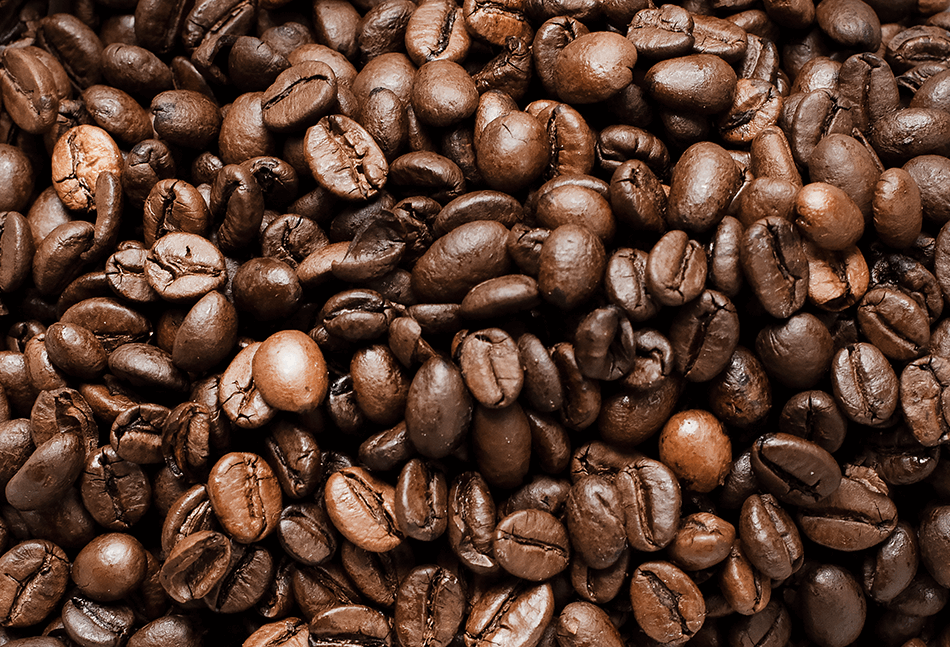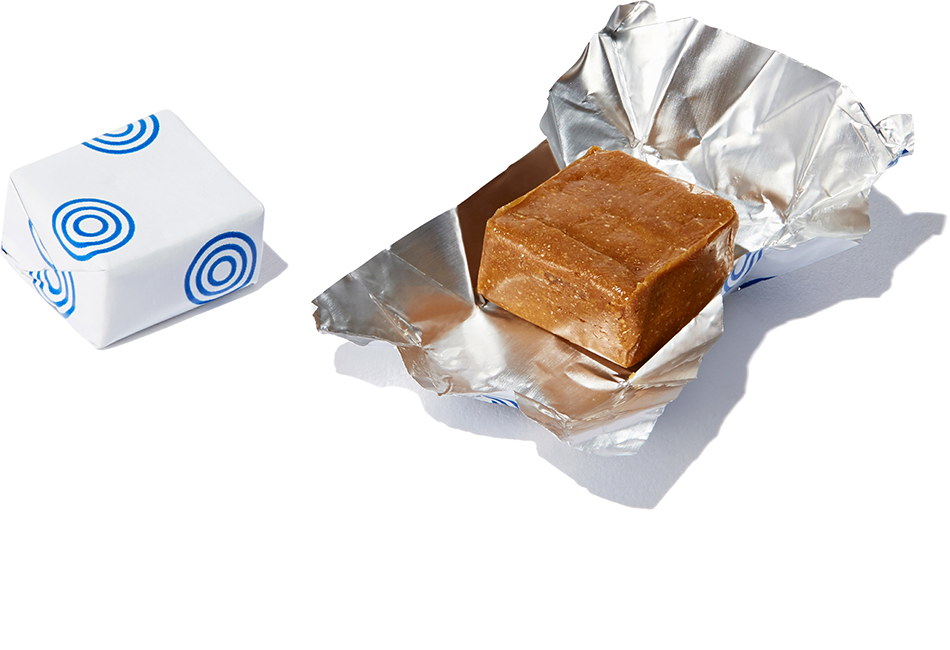 Get your s#*t together.
Pop two chews once a day or once in a while to find mental focus, enhance memory and accuracy, and of course, keep your cool.*
$30/BAG (30 CHEWS, 15-DAY SUPPLY)
*These statements have not been evaluated by the FDA. These products are not intended to diagnose, treat, cure, or prevent any disease.