goop mrkt – goop MRKT Amagansett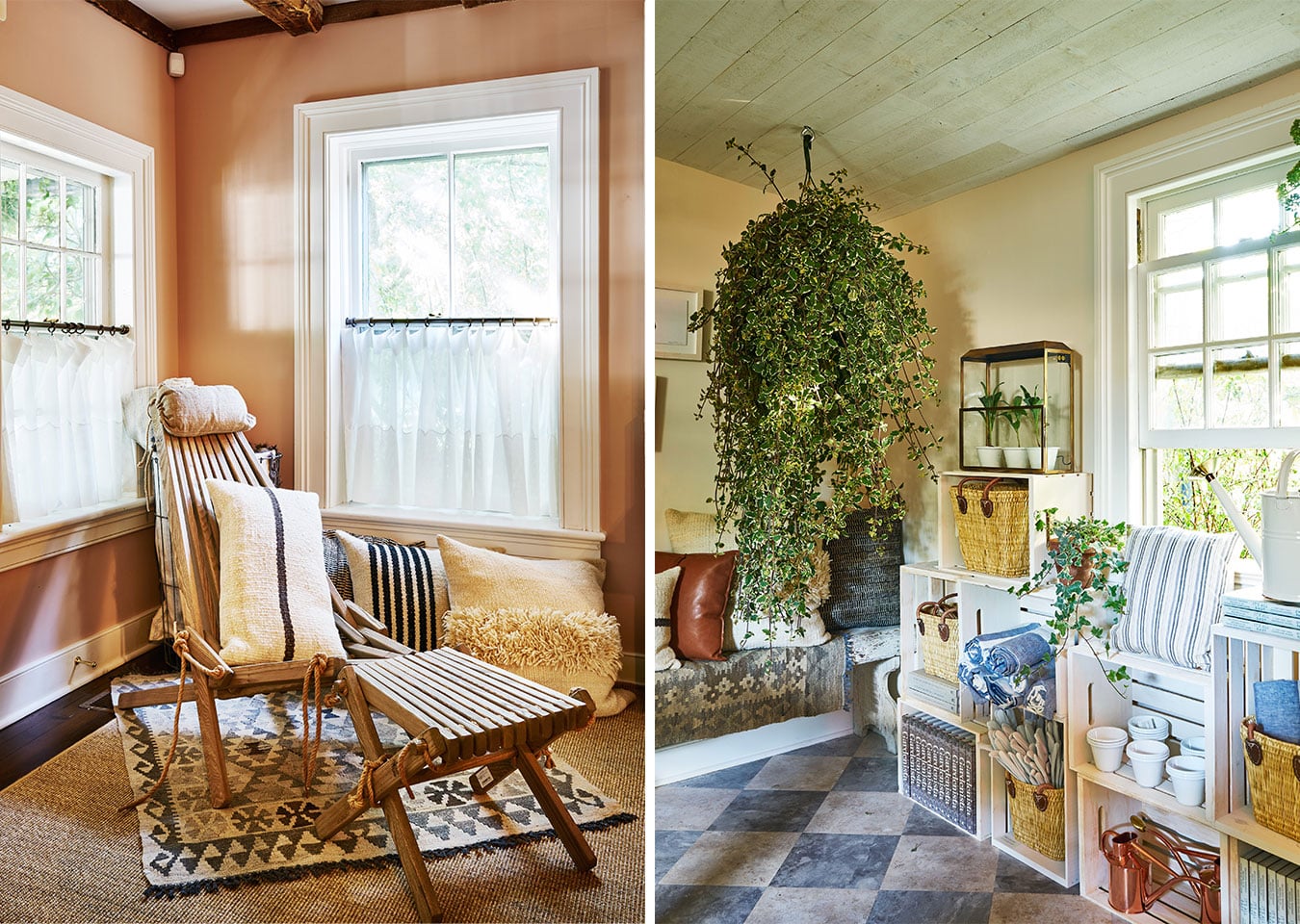 It was only a matter of time before we brought goop MRKT—a tangible, shoppable incarnation of what goop is all about—to the Hamptons. Stocked with everything from clean skincare and wellness aids to party dresses and home décor, then rounded out with an organic garden and daily deliveries of Eli's Market bread, the historic Amagansett space is a one-stop pop-up shop for a perfect summer.
145 Main Street
Amagansett, NY 11930
631.579.7925
show map
Store Hours:
July 1 – Aug 20
Monday – Sunday: 10am – 6pm
Charles & Co. Design Studio—a collaborative effort between Soho House alums Vicky Charles and James Waterworth—was the creative force behind the English seaside feel of our beachside general store. The gardens surrounding the century-old cottage are the handiwork of landscape artist and Vogue contributing editor Miranda Brooks.
how goop does the Hamptons