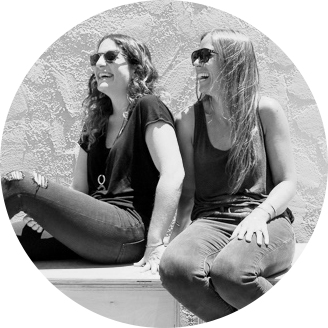 Shreebs
---
Articles by Shreebs
bio

Shreebs coffee began in the summer of 2012, in a backyard in Venice, California. Its' goal is to be a space that allows for genuine connections among neighbors and friends—it is a regular weekend hang for the community.

In 2014, Shreebs officially launched its first pop-up shop tucked inside a Hollywood laundromat. The idea remained the same and delicious, single-origin cold brew was added to the menu along with their signature horchata cold brew latte.

Since then, Shreebs has popped up all over town, adding a unique coffee concept to other like-minded businesses and catering to public and private events. With their newly expanded menu and now roasting their own beans, they continue to bring their original vibe of a simple, well-designed coffee experience with them wherever they go.