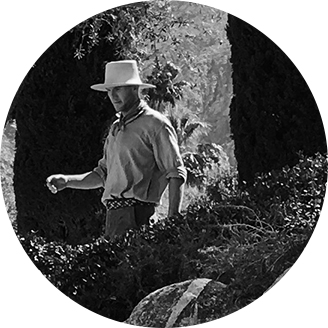 Saturate California
bio

Saturate is on a mission to heal the earth and protect local ecosystems, one landscape at a time. Founded by three design, communications and marketing professionals in Los Angeles, the company began in March 2015 with the desire to tell a more holistic story about the California Drought.

Their episodic "Drought 101" series established them as a voice for conscious solutions in an uncertain climate and brought them into contact with water use experts, landscape architects, and residents who struggled to keep their gardens healthy.
After interviewing, surveying, and visiting with hundreds of homeowners, they discovered that most California properties could be doing a lot better with a little expertise, love, and long-term care. So they developed a business to provide just that.

Today Saturate is a boutique service that works with committed homeowners and institutions who are ready to adapt their land, nurture their plant life, and invest in the healing of the planet, starting with their very own backyard.