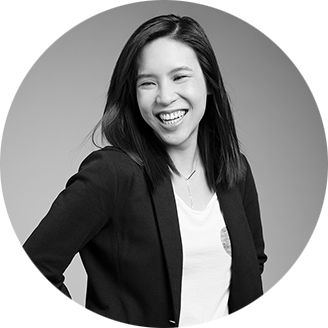 Samantha Wu
Why did you join goop?

I love goop's visual aesthetics and I wanted to design for a brand that I'm passionate about.

First job?

Greeter and Games Host at Little Hills Ranch.

Hometown?

Fremont, CA.

Wouldn't leave home without?

Essential beauty product?

Favorite book?

The Catcher In The Rye.

Favorite fabric?

Linen.

Favorite Chinese restaurant?

Mama Lu's Dumpling House.

Drink of choice?

Amaretto & Ginger Ale.