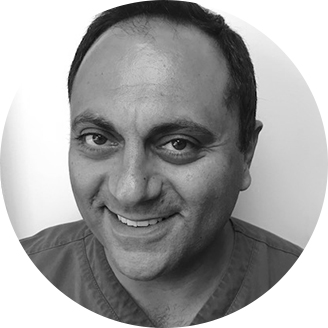 S. Radi Shamsi, M.D.
---
Articles by S. Radi Shamsi, M.D.
bio

S. Radi Shamsi, M.D. is the founder of the Los Angeles Gastroenterology Clinic in Santa Monica. He's a graduate of University of California, Los Angeles and University of California, Irvine College of Medicine. He also spent three additional years at the University of Southern California, Keck School of Medicine where he focused on gastroenterology and hepatology. For more information, visit: www.lagidoc.com.