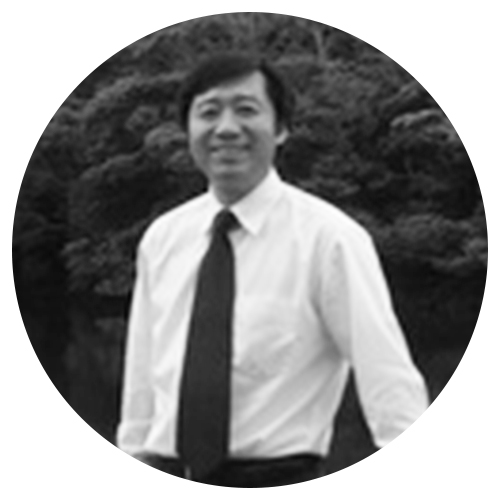 Qing Li, M.D., Ph.D.
---
Articles by Qing Li, M.D., Ph.D.
bio

Dr. Qing Li is a world leader in the science of forest bathing. He is the vice president and secretary general of the International Society of Nature and Forest Medicine, the director of the Forest Therapy Society, and the president of the Japanese Society of Forest Medicine. He is also an associate professor at Tokyo's Nippon Medical School and a visiting fellow at the Stanford University School of Medicine. Li is the author of Forest Bathing: How Trees Can Help You Find Health and Happiness is out now.