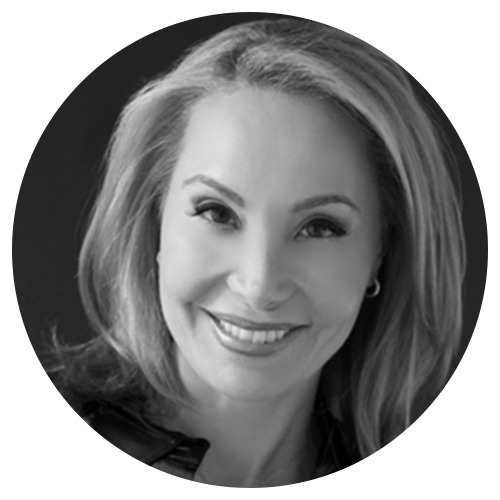 Nada Milosavljevic, M.D.
---
Articles by Nada Milosavljevic, M.D.
bio

Nada Milosavljevic, M.D., J.D. is a board-certified physician in psychiatry and neurology, and faculty member at Harvard Medical School, who practices both conventional and integrative medicine for varied cognitive and behavioral conditions. She is the founder and director of the Integrative Health Program at Massachusetts General Hospital (a collaboration with Boston-area school clinics to treat and educate teens who suffer from anxiety and stress conditions); author of Holistic Health for Adolescents; a certified tea sommelier; and founder of the wellness sensory platform and app Sage Tonic. Prior to her career in medicine, Milosavjevic, a graduate of Notre Dame Law School, practiced law with a specialty in intellectual property.