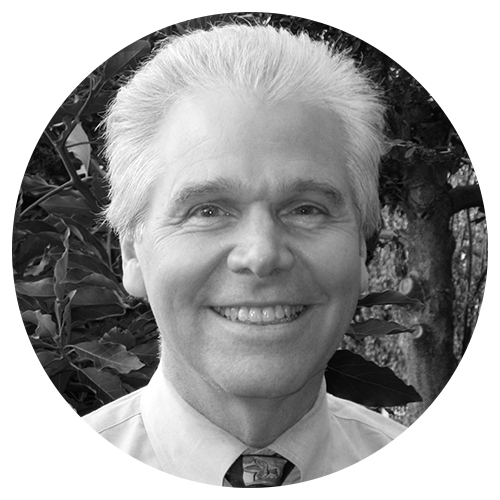 Lawrence Diller, M.D.
---
Articles by Lawrence Diller, M.D.
bio

Lawrence Diller, M.D., is a behavioral/developmental pediatrician who has been in private practice for forty years. He has an M.D. from Columbia University College of Physicians and Surgeons in New York City and completed his residency at the University of California at San Francisco. He has written numerous articles and books including Running on Ritalin, Remembering Ritalin, Should I Medicate My Child?, and The Last Normal Child. He currently writes and shares his work on his site, DocDiller.com.