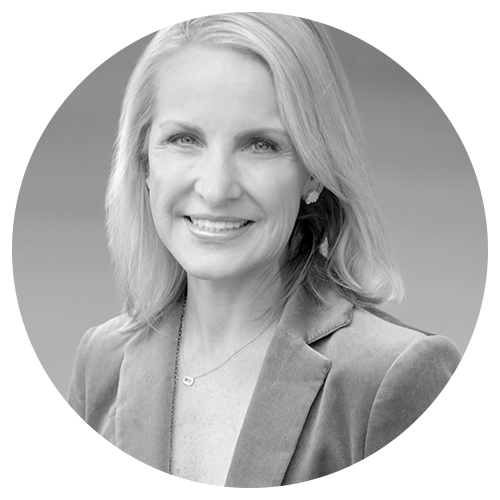 Kristin Bendikson, M.D.
---
Articles by Kristin Bendikson, M.D.
bio

Dr. Kristin Bendikson is a fertility specialist and assistant clinical professor at USC Fertility, a part of the Keck School of Medicine of USC. She is the founder and director of the Fertility Diagnostic Testing Program at USC Fertility and USC Center for Pregnancy Loss. Bendikson received her bachelor's degree in psychobiology from UCLA and medical degree from New York University. She completed her obstetrics and gynecology training at Harvard, working at both Brigham and Women's Hospital and Massachusetts General Hospital, and her fellowship training at the Weill Cornell Center for Reproductive Medicine. She is board certified in both obstetrics and gynecology, as well reproductive endocrinology and infertility. As an active member of the American Society for Reproductive Medicine (ASRM), she previously sat on the ASRM Patient Education Committee and now serves as its Chair. A current member of the ASRM Practice Committee, Bendikson is committed to educating the next generation of fertility specialists and serves as the associate fellowship program director for the USC fellowship for reproductive endocrinology and infertility. In addition, she lectures to both USC medical students and USC undergraduates every year. She is an expert in ovulation induction, in vitro fertilization, egg freezing and LGBTQ family building, as well as the management of other disorders including recurrent pregnancy loss, endometriosis, and polycystic ovarian syndrome.