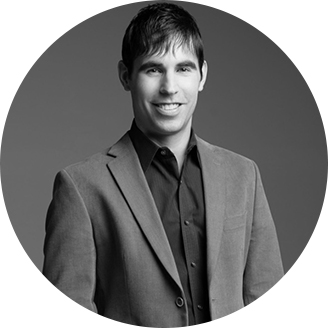 Justin Lehmiller, PhD.
---
Articles by Justin Lehmiller, PhD.
bio

Social psychologist Justin Lehmiller, PhD., is the Director of the Social Psychology Graduate Program at Ball State University and a faculty affiliate of The Kinsey Institute. Dr. Lehmiller's research focuses on casual sex, sexual fantasy, sexual health, and friends with benefits; Formerly a sex educator and researcher in the Department of Psychology at Harvard University, he has published more than thirty pieces of academic writing and authored two textbooks, The Psychology of Human Sexuality and A Social Psychology Research Experience. He is the author of the blog Sex and Psychology.