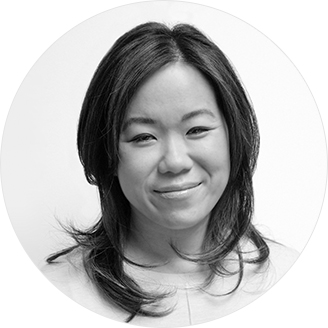 Julie Jen
Go-to weeknight recipe?

Baked chicken, baked fish…baked anything really.

goop shop obsession?

First job?

Scanning documents to microfiche. (Do those still exist?)

Hometown?

Los Angeles, CA.

goopiest moment so far?

I finished my first 30-day cleanse!

Where can you be found on Thursday mornings?

In front of my computer trying to get the goop issue out.

Thing you buy in bulk?

Chicken stock, coffee, coconut water.

Drink of choice?

White wine.

Perfect Sunday afternoon?

Chilling at home with that glass of wine.

Favorite pasta dish?

One that involves lemon and capers.