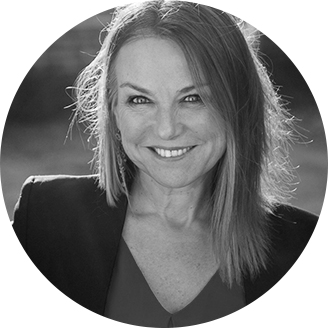 Esther Perel
---
Articles by Esther Perel
bio

Psychotherapist Esther Perel is recognized as one of the world's most original and insightful voices on personal and professional relationships.

She is the bestselling author of Mating in Captivity: Unlocking Erotic Intelligence, translated into twenty-six languages. Fluent in nine of them, the Belgian native now brings her inclusive, multicultural pulse to The State of Affairs: Rethinking Infidelity (due out October 2017, Harper Collins). She is also the executive producer and host of an original audio series, Where Should We Begin.

The New York Times, in a cover story, named Esther the most important game changer on sexuality and relational health since Dr. Ruth. Esther's two critically acclaimed viral TED talks have reached over sixteen million viewers in under three years and she has consulted on the award-winning Showtime drama, The Affair.

In addition to Ms. Perel's thirty-four-year private practice in New York City, she is a Licensed Marriage and Family Therapist, an AASECT certified sex therapist, a member of the American Family Therapy Academy, and of the Society for Sex Therapy and Research.

Perel speaks the unspoken—articulating the hidden psychological states most people can't yet put into words—and unearths the complicated and contradictory needs that are shaping relationships and commitment today.